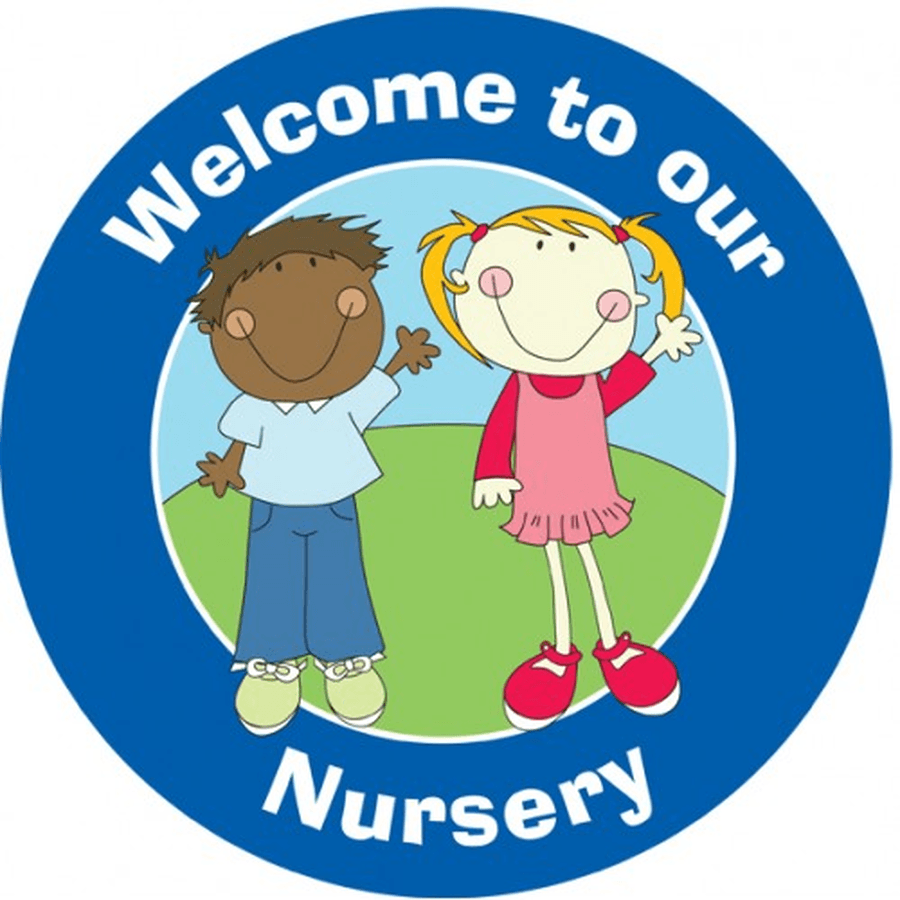 Welcome to the N

u

r

s

e

r

y Class
Take a tour around our indoor and outdoor learning environments...
Staff
Nursery Teacher, Early Years Lead & SENCo- Miss Milnes
Nursery Teaching Assistant- Mrs Preston
PPA Cover- Mrs Kelly
Our Learning Journey This Year
Welcome
Welcome to our nursery page. At Whitehill we work as a foundation unit, which means that we (Nursery) share our learning environment and classroom with our lovely Reception class. As teachers we work collaboratively to plan and enhance all the areas of the classroom to provide exciting learning opportunities for all of our pupils. We are a small foundation unit of approximately 54 pupils. Many of our Nursery pupils are eligible for extra nursery hours and choose to claim their 30 hours with us. Other pupils are entitled to 15 funded nursery hours, we are flexible with these families and offer top up sessions should they wish.
Our Values
We are committed to creating an atmosphere of care, respect, learning and fun which radiates throughout our foundation stage. Learning through exploration and play is the main focus of our nursery day as we believe this is the best and most natural way for children to learn (please see our Nursery Timetable below). Play allows children to explore, investigate, recreate and test everything they know, as well as make sense of what is new. Children are encouraged to make use of our outdoor play area to extend their play and learning in natural environments.
Please download our termly curriculum documents here for more information about what we will are learning and to see examples of our work.
Early Years IMPORTANT INFORMATION
Please click on the links below to find out important information about the Early Years.
Working with Parents
Working in partnership with parents is key to our approach; we encourage parent involvement, beginning with our home visits and settling in sessions. Once your child attends our setting we update parents regularly using Tapestry and Class Dojo(online apps). Tapestry is a secure online Learning Journal to record photos, observations and comments, in line with the Early Years Foundation Stage curriculum, to build up a record of your child's experiences during their time with us. You can find out more or log in, if you have an existing account, by following the link: https://tapestry.info/
We also invite parents into school regulary to a class assembly, to consolidate and share our learning.
Choice of Sessions
We can be flexible to your needs as a parent therefore we offer you the choice of sessions. If you are entitled to 30 hours childcare we now are offering full time places and additional wrap around care if required. To find out if you are entitled to a 30 hour place please follow this link:
https://childcare-support.tax.service.gov.uk/moreinfopar/1/?returnURL=%2Fpar%2Fapp%2Fextendedentitlement
We'd love to invite you to meet our team and explore our nursery for yourself! Please contact us to arrange a visit.
Parent Reminders
Please remember that the morning session starts at 8.50am and registration closes at 9.00am. The afternoon session begins at 12.10pm and closes at 12.20pm. In circumstances where you arrive later than this you will be required to register your child at the school office. Being prompt for school allows children to settle better and engage in their morning tasks such as; finding coat pegs, self registration and fine motor activities.
The children have a choice of fruit and milk or water for their daily snack. We ask for a contribution of £1 a week towards this, this can be paid via the school Gateway app.
Your children will spend a considerable amount of time engaging in the continuous provision and may get messy please bare this in mind and send a change of spare clothes. We also ask that you send a pair of wellies to school with your child, as we are out in all weathers.
The Early Years Foundation Stage
The Early Years Foundation Stage Framework supports an integrated approach to early learning and care. It gives all professionals a set of common principles and commitments to deliver quality early education and childcare experiences to all children from birth to 5. It provides the opportunity for learning and development to take place hand in hand by giving opportunities to develop in all 7 areas.
PSED - Personal, social, emotional development (developing self confidence and self awareness, making relationships as well as managing behaviour and feelings.)
CL - Communication and Language (speaking, listening and understanding.)
PD - Physical development (moving and handling as well as health and self care.)
LIT - Literacy (reading and writing.)
MATHS - Mathematics (numbers, shape, space and measure.)
UTW - Understanding the World (people and communities, the world and technology.)
EAD - Expressive Arts and Design (exploring and using media and materials as well as being imaginative.)
You can find a copy of the development matters online at: http://www.foundationyears.org.uk/files/2012/03/Development-Matters-FINAL-PRINT-AMENDED.pdf
What to expect and when?
It is widely recognised the vital role that parents have in supporting their children's learning and development. Parents need to know what to expect in relation to their child's development through the different age bands of the EYFS.
What to expect, when? is a simple guide which takes parents through the expectations of each age band in the EYFS and how they can support their children's learning and development.
This latest addition to the EYFS suite of materials is available to download as a free pdf.
You can find a copy of what to expect and when online at: https://www.foundationyears.org.uk/files/2015/09/4Children_ParentsGuide_Sept_2015v4WEB1.pdf
Phonics-
In Nursery we follow phase 1 of Letters and Sounds, when we begin learning our letter sounds we follow Read Write Inc. Phase One falls largely within the Communication, Language and Literacy area of learning in the Early Years Foundation Stage. In particular, it aims to develop listening skills it also supports the process of sounding the letters of the alphabet.
Literacy-
Literacy in the early years includes talking about books and how to use them, print in the environment and the importance of print, gross and fine motor activities all facilitate early mark making and writing processes. When we share and read books we try to get as much enjoyment and learning out of the book as possible using a variety of methods and activities.
Maths-
Early numeracy approaches aim to develop number skills and improve young children's knowledge and understanding of early mathematical concepts and language. Activities in this area might be structured, for example through programmes designed to develop children's 'number sense' (their developing understanding of quantity and number), or more informal, for example, using mathematical games, songs, or pretend activities involving counting.
SOME OF MORE OF OUR LEARNING