The Governing Body is a vital working part of the school structure, where all aspects of school life is discussed and policy decisions are made.
We have a highly skilled and committed compliment of Governors at Whitehill, who ensure that the school and its staff are well-supported, but equally challenged to continually improve the outcomes for our pupils.
The Governing Body itself has seen many changes over the last 18 months and have strived to ensure that it has a full skill-set for governing a school. Between our governors we have:
An accountant;

An ex-local authority HR advisor;

A neighbouring local authority Young People & Families Substance Misuse advisor and;

Members who work in schools or with young children.
Meet our Governors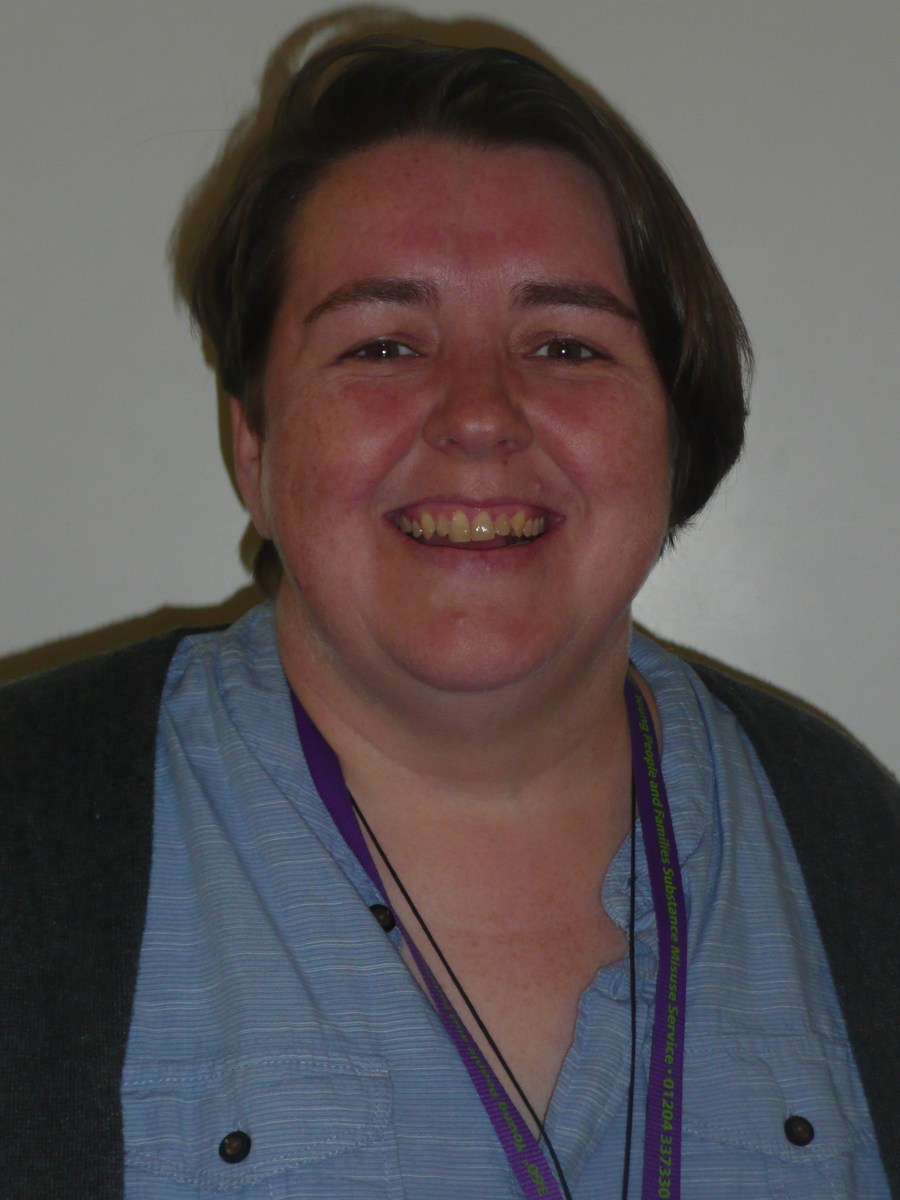 Ms Ceri Blackmore
Role: Co-Chair of Governors & Co-opted Governor
Committee Membership: Safeguarding & LAC Governor
Business Interests: None
Financial Interests: None
Role in other schools: None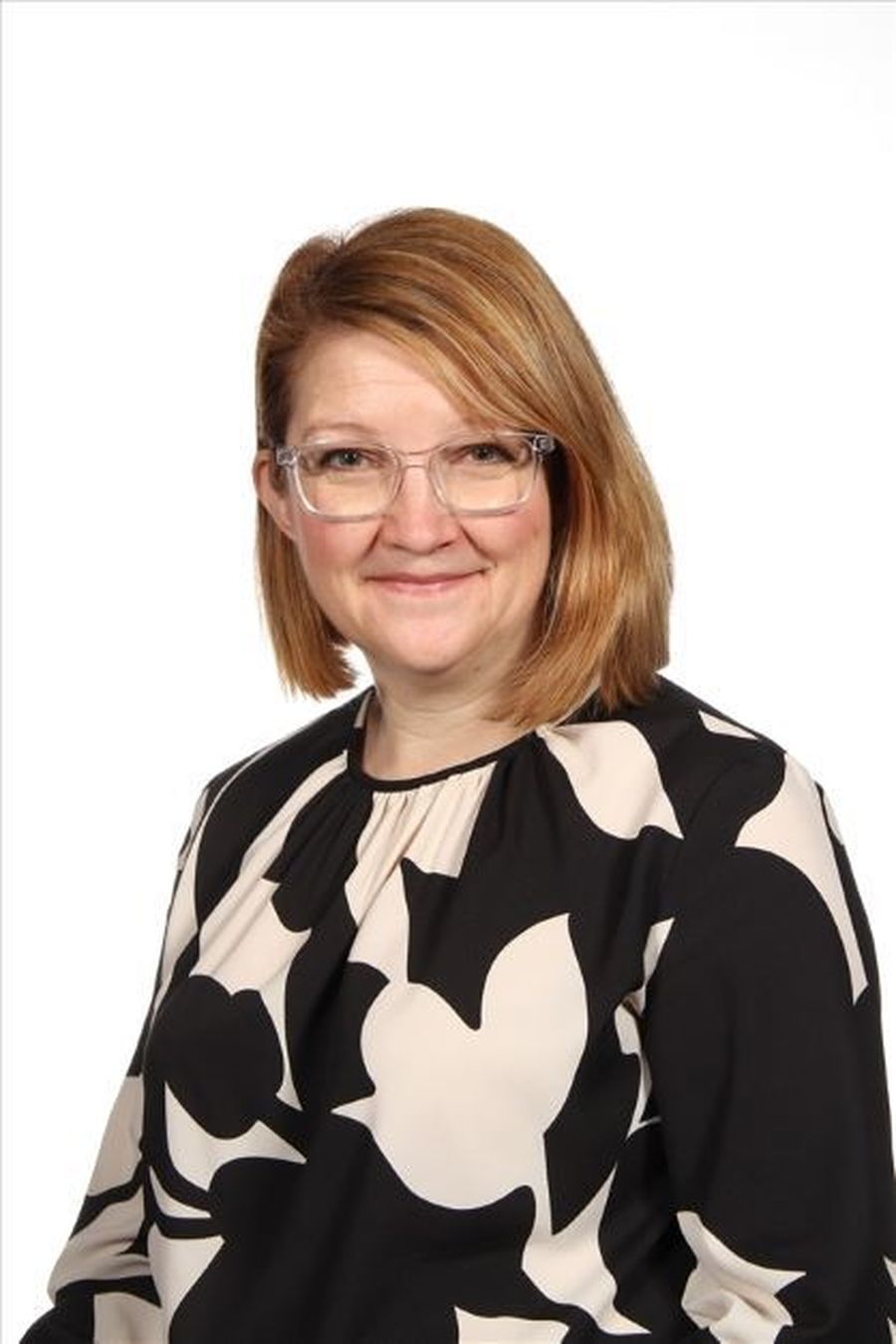 Ms Helen Timperley
Role: Co-Chair of Governors & Co-opted Governor
Committee Membership: Resources Governor
Business Interests: None
Financial Interests: None
Role in other schools: None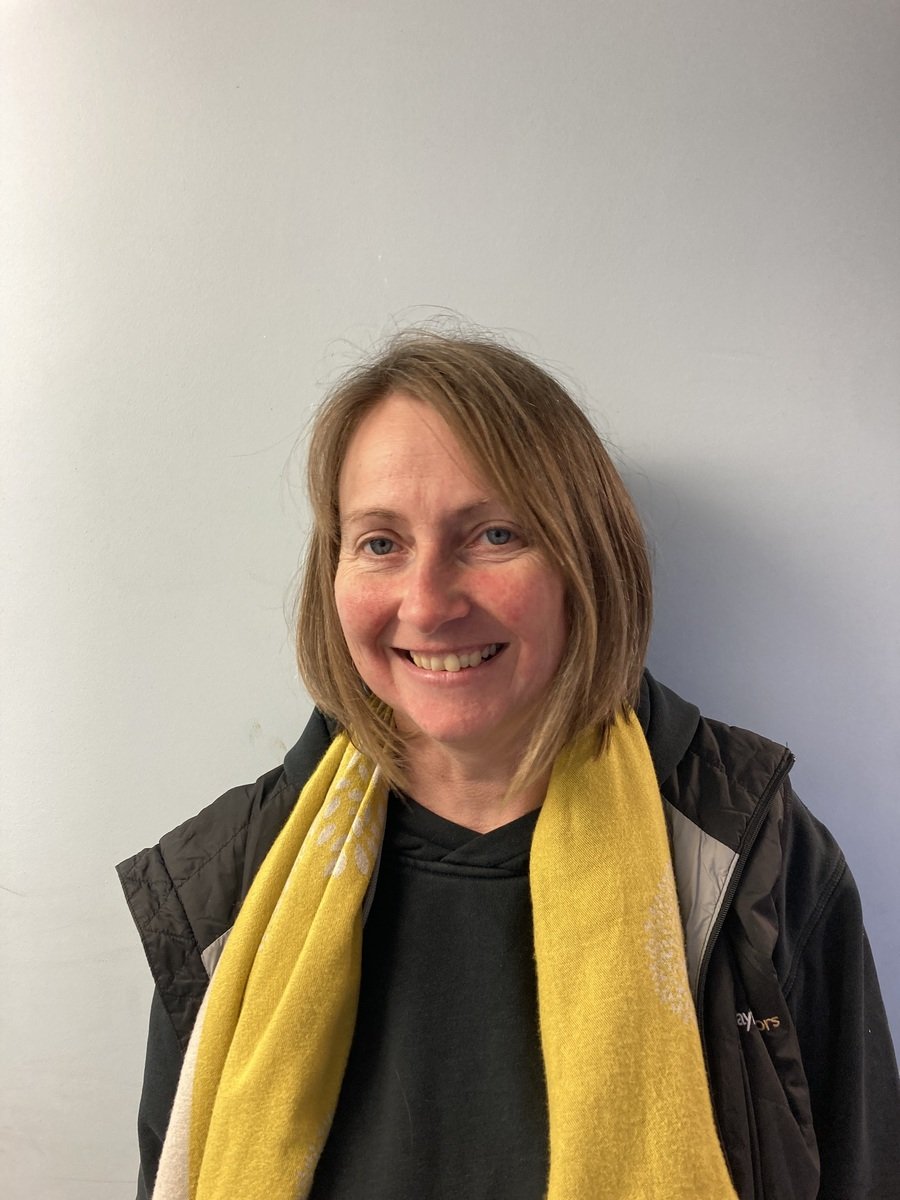 Mrs Gillian Turner
Role: Vice-Chair of Governors and Co-opted Governor
Committee Membership: Resources (Chair), Teaching and Standards
Business Interests: None
Financial Interests: None
Role in other schools: None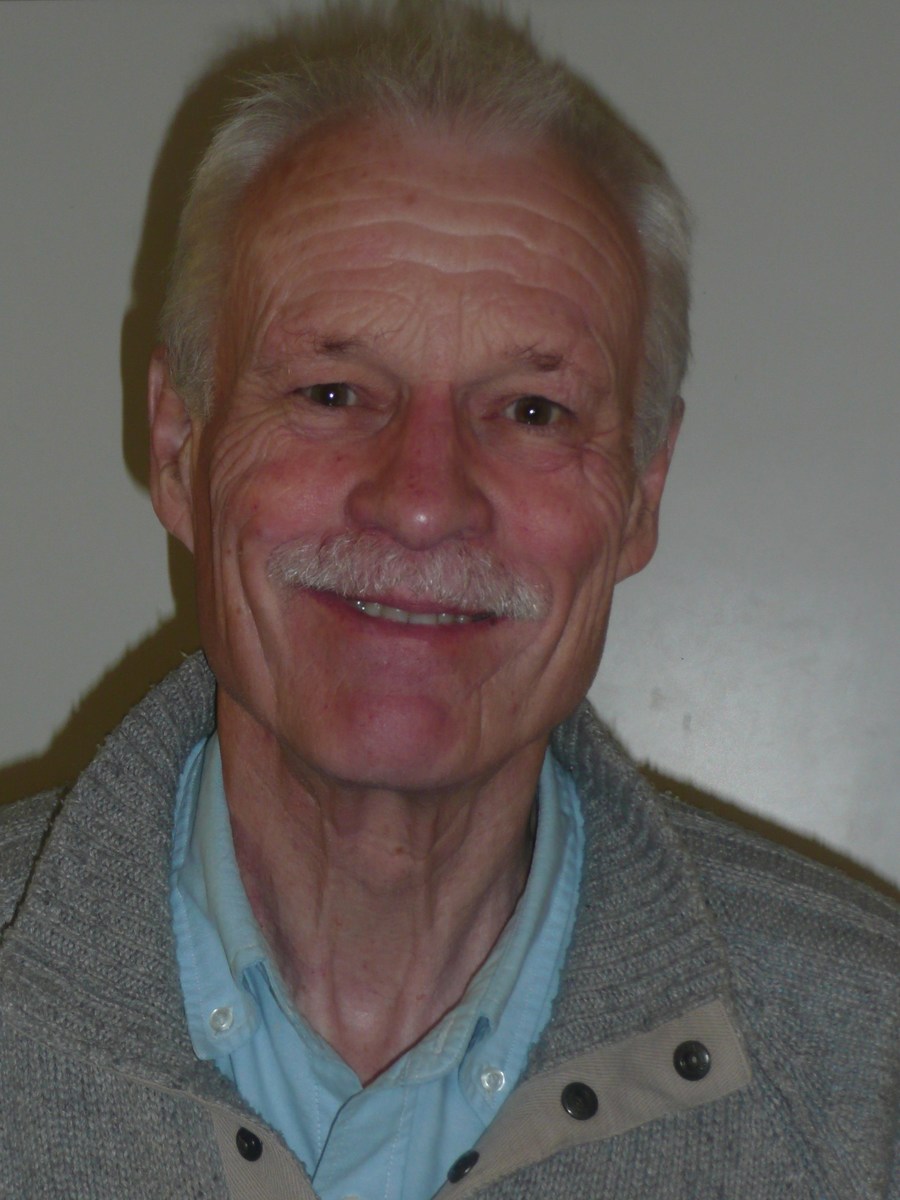 Mr John Thompson
Role: Co-opted Governor
Committee Membership: Teaching and Standards, Resources
Business Interests: None
Financial Interests: None
Role in other schools: None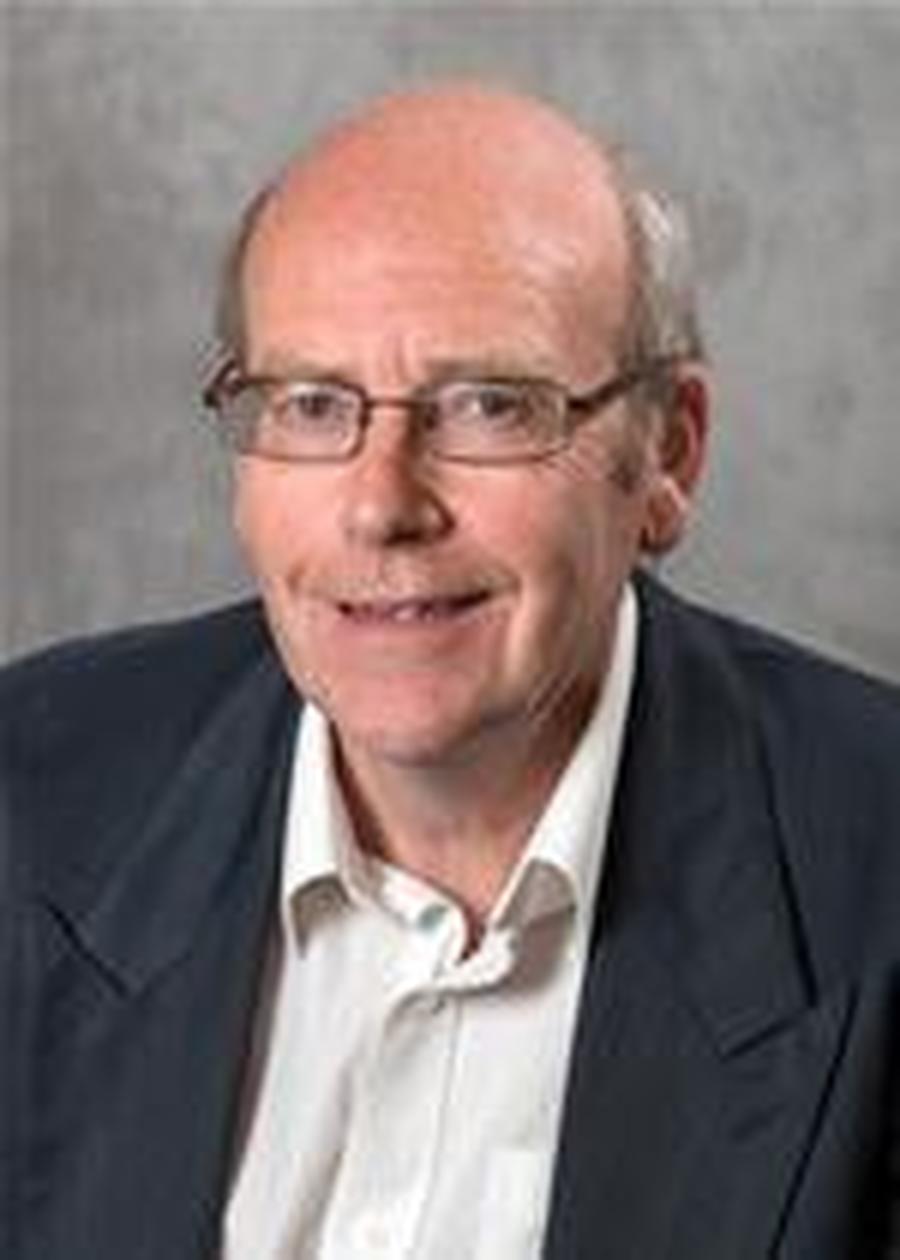 Mr Tom Grundy
Role: LA Governor
Committee Membership: Resources, Health & Safety Governor
Business Interests: None
Financial Interests: None
Role in other schools: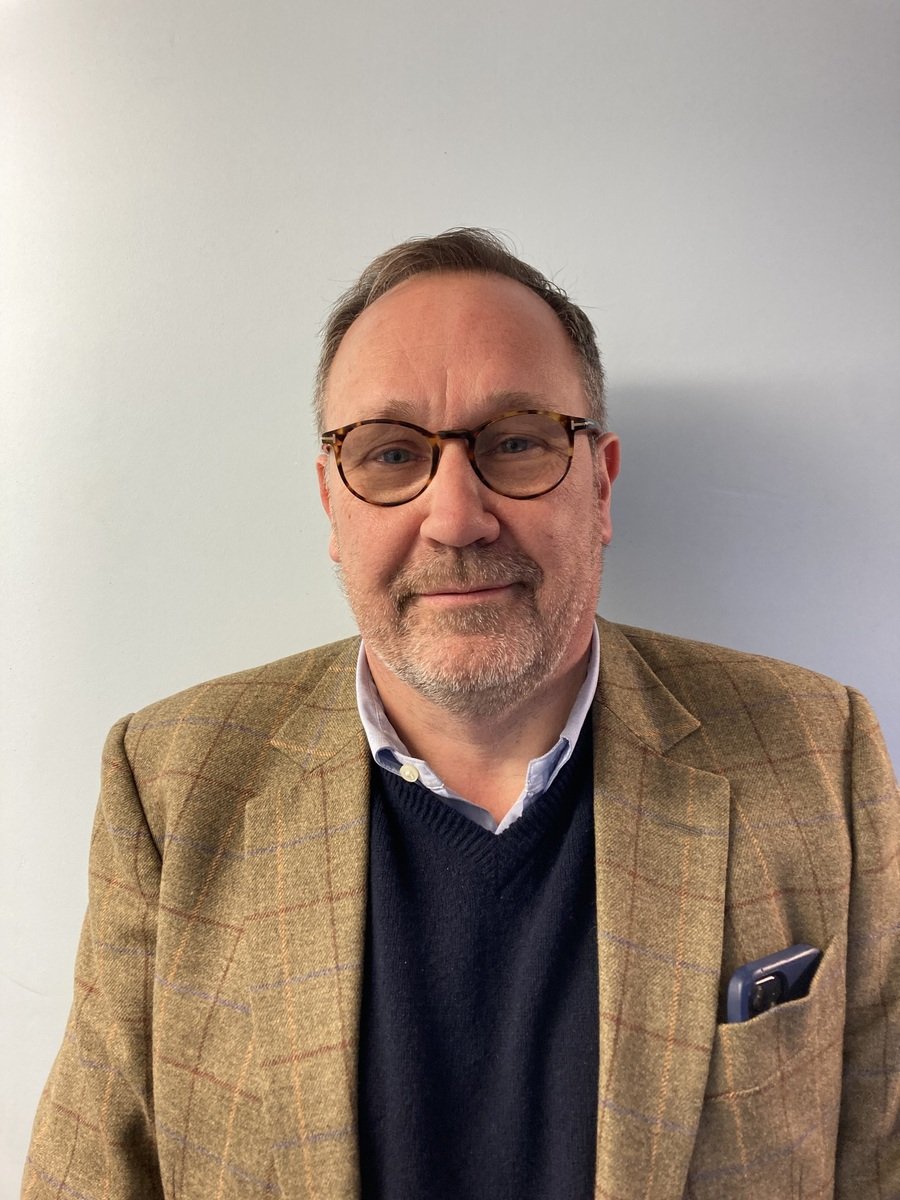 Mr Karl Williams
Role: Co-opted Governor
Committee Membership: TBC
Business Interests: None
Financial Interests: None
Role in other schools:
Mr Peter McCaldon
Role: Co-opted Governor
Committee Membership: Development, Teaching and Standards (Chair), Resources, Pupil Premium Governor and Primary Curriculum
Business Interests: None
Financial Interests: None
Role in other schools: None
Mr Mike Ogden
Role: Associate Member (No voting rights)
Committee Membership: Well being Governor and Teaching and Standards
Business Interests: None
Financial Interests: None
Role in other schools: None
Dr Verity Nancollis
Role: Parent Governor
Committee Membership: TBC
Business Interests: TBC
Financial Interests: TBC
Role in other schools: TBC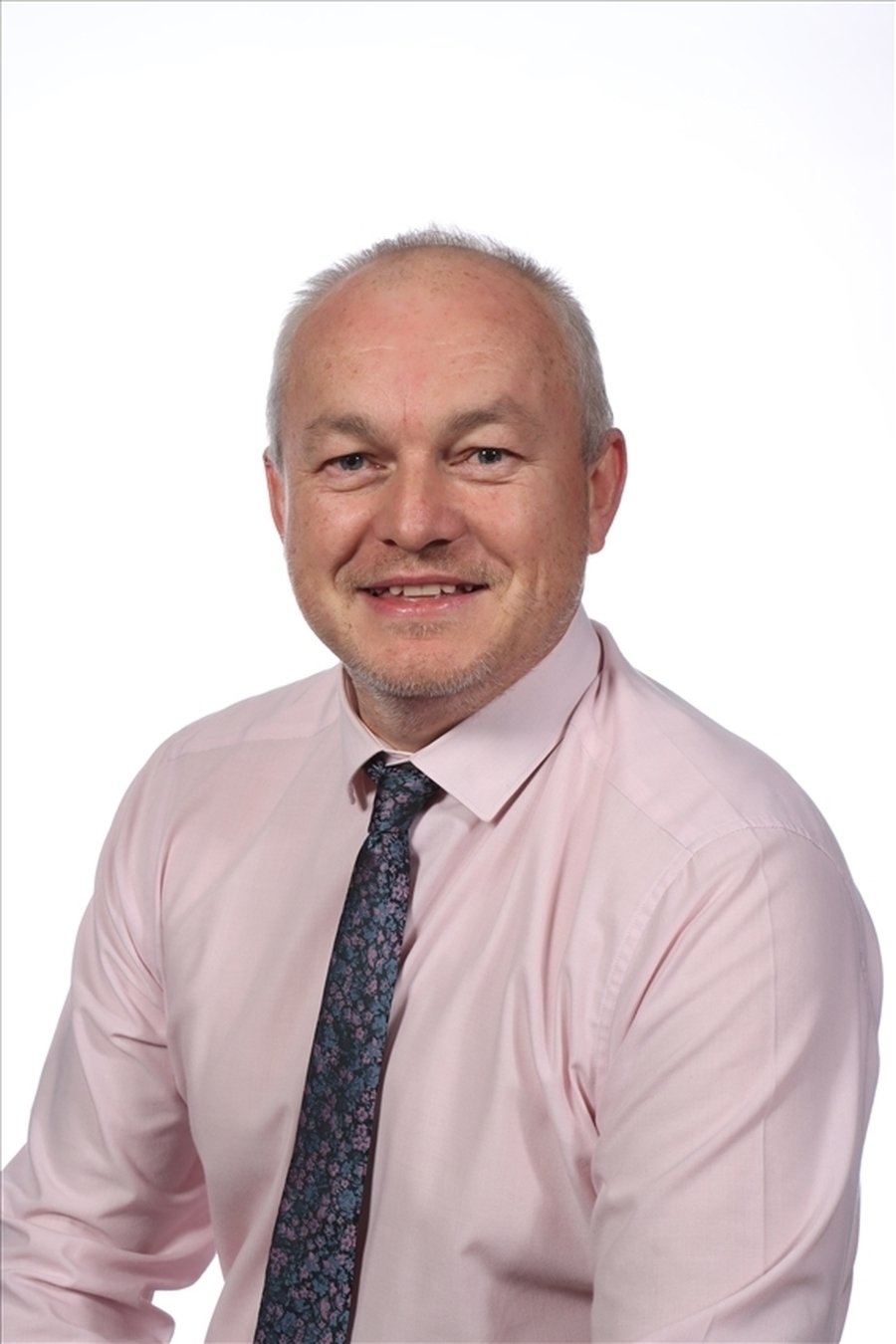 Mr Terry Guy
Role: Associate Member (No voting rights)
Committee Membership: Teaching and Standards
Business Interests: None
Financial Interests: None
Role in other schools: None
Miss Jane Taylor
Role: Parent Governor
Committee Membership: SEN Governor
Business Interests: None
Financial Interests: None
Role in other schools: None
Mr Steven Hall
Role: Headteacher
Committee Membership: Teaching and Standards , Resources
Business Interests: None
Financial Interests: None
Role in other schools: Governor at Reddish Vale Technology College and Finance Committee for South Manchester Learning Trust
Vacancy
Role: Co-opted Governor
Committee Membership:
Business Interests:
Financial Interests:
Role in other schools:
Vacancy
Role: Staff Governor
Committee Membership:
Business Interests:
Financial Interests:
Role in other schools:
The role of the Governing Body
The role of governors is varied and wide: