School Wider Opening Plan
Welcome to our school website
Use the navigation bars above to find out more about our school.
Please feel free to contact the school directly if you would like more information or to arrange a visit.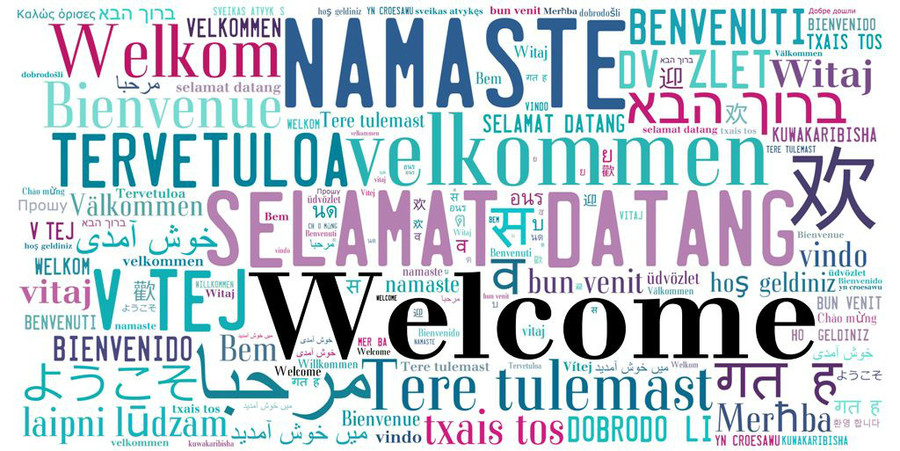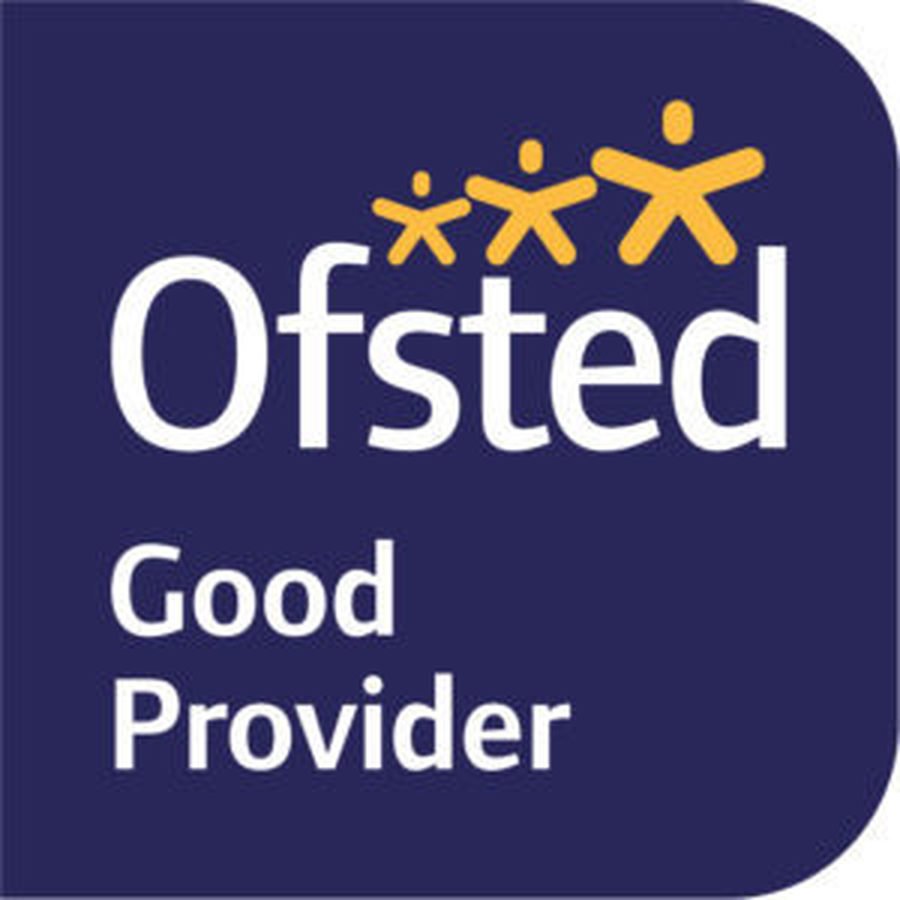 School Ofsted Report
On Tuesday 11th and Wednesday 12th December, Ofsted inspected Whitehill. The school has been judged as GOOD.
A copy of the report can be found by clicking here.
Latest News
Attendance 8th October 2021.
Well done to Nursery and Year 4 who achieved an attendance of 97% or higher this week, and therefore, will have a non-uniform day on Thursday 14th October for Nursery (as there is Forest School on Friday) and Friday 15th October for Year 4.
Inset Day-Friday 1st October 2021.
Friday 1st October 2021 is a teacher training day so enjoy the extended weekend and we look forward to welcoming more children back to school next week after the recent sickness bug made its way through our school.
Attendance 24th September 2021.
Once again, due to the current sickness continuing to make its way through the school, no class achieved an attendance of 97% or higher this week. We are looking forward to seeing our classrooms full of happy and smiling children!
Further Articles »
Address:
Whitehill Street West
Stockport
Cheshire
SK4 1PB
Phone number:
0161 4802142
Email address:
admin@whitehill.stockport.sch.uk