Year 2 Team
Class Teacher- Mr. Mansbridge
TA - Miss Austin
OUR LEARNING JOURNEY THIS YEAR
Please download our termly curriculum documents here for more information about what we will are learning and to see examples of our work.
year 2 Important information
Please click on the links below to find out important information about Year 2.
Reading
Reading books will be changed on a Tuesday and Friday with the expectation that the book is read 3 times before it is changed to develop stamina, fluency and understanding of what has been read.
Their progress and understanding will be greatly improved if you hear them read for 10 minutes each day and discuss what they have read with them.
P.E.
The children will need their PE kit in school all week. The PE kit should include black shorts, white t-shirt and pumps or appropriate trainers. As the weather is very cold, you may supply joggers and a jumper also.
Monday- Indoor P.E.- Gymnastics
Tuesday- Dance
Thursday- Outdoor P.E.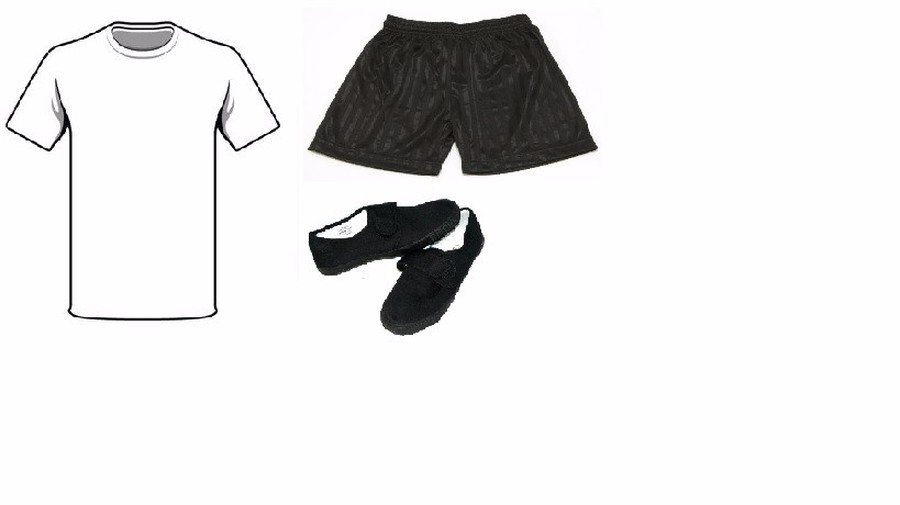 Homework
Homework will be handed out on a Friday and can be brought in any time before Friday to be marked and then handed out again for Friday.
Our homework books will usually have a Mathematics or English focus, but may sometimes look at other subjects or be a research task.
Homework is extremely important and we hope you support us in completing and returning on time.
Tuck Shop money
Tuck Shop has started again! The school council were involved in choosing healthy items to include on the menu. Children should bring their money in a purse or wallet, with their name in, and keep it in their classroom tray until needed. We suggest that £1 a week is enough per child, splitting it up into 20p a day.
From the start, we encourage all children to be responsible for securing their own belongings in their locker and their tuck shop money into the classroom on their own, as it fosters their independence. We are sure you will help us in this by encouraging the children to become more independent and responsible.
Class Dojo
Class Dojo is a new way for teachers to encourage students and contact parents about their child's progress in class. It can be used online or downloaded as an app on iOS and Android devices. Please ask if you require a copy of your log in.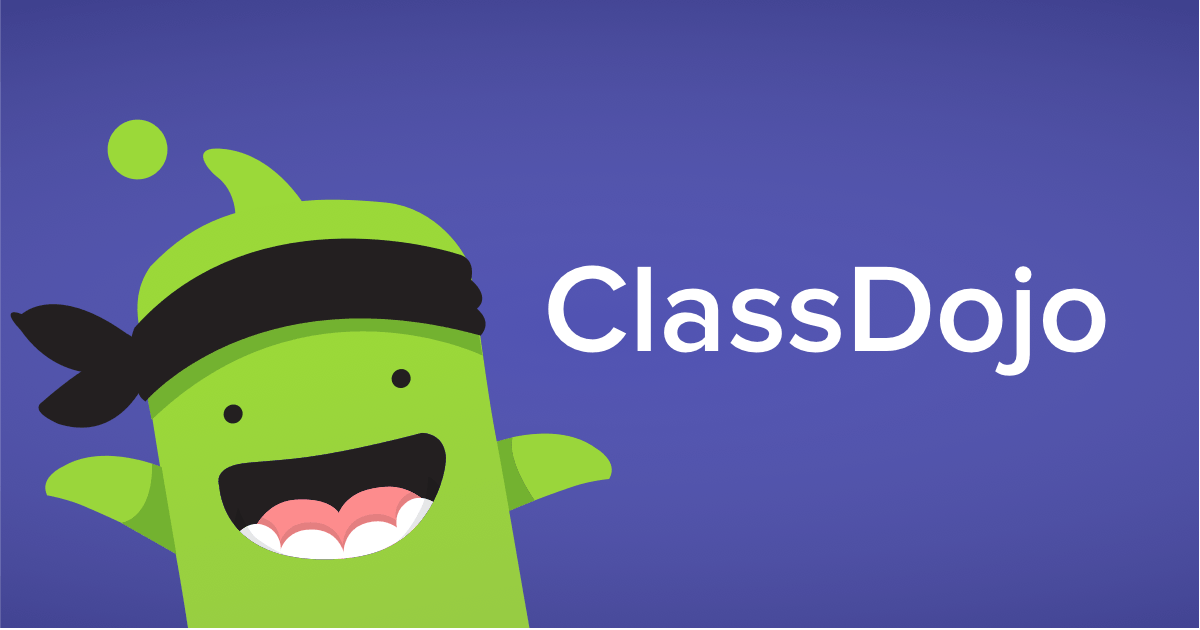 If you have any queries, please don't hesitate to ask or send a message on Dojo.