Class Teacher- Mr. Houldsworth
PPA Cover - Miss Keeling
Classroom support- Miss Keeling
SENCO Lead - Miss Milnes
Please download our termly curriculum documents here for more information about what we will are learning and to see examples of our work.
year 4 Important information
Please click on the links below to find out important information about Year 4.
P.E.
Children do not need to bring their PE kits into school. Due to current circumstances, children will complete PE in their school kits with a pair of black trainers on. Children will need to come into school in full forest school kits of long sleeve top, long trousers or leggings, and suitable footwear (ideally wellies).
Tuesday: Forest School
Monday & Thursday: PE
Homework
The children will be given homework each week on a Friday to be returned by the Wednesday of the following week. The homework will be used to consolidate the children's knowledge of what has been covered in class or prepare for further learning. The homework will usually consist of a Maths and English task and a weekly spelling list. Homework will be set online. If you are having any issues with accessing homework, a paper copy can be provided. If homework is not completed there is the consequence of missing break times the following day until it is completed.


Class Dojo
Class Dojo is a new way for teachers to encourage students and contact parents about their child's progress in class. It can be used online or downloaded as an app on iOS and Android devices. Please ask if you require a copy of your log in.

Autumn 2 Science trip
Year 4 had an exciting trip to the Museum of Science and Industry. While there we saw a replica of the world's first computer which was made in Manchester in 1948. Our favorite part of the day was the experiment room. In here there were lots of fantastic, hands-on things for us to do. We tested how strong we were and managed to move a whole car with gears, explored the properties of magnets and how forces act on each other, and even tested our reaction speed. We really enjoyed exploring the world around us and how things work.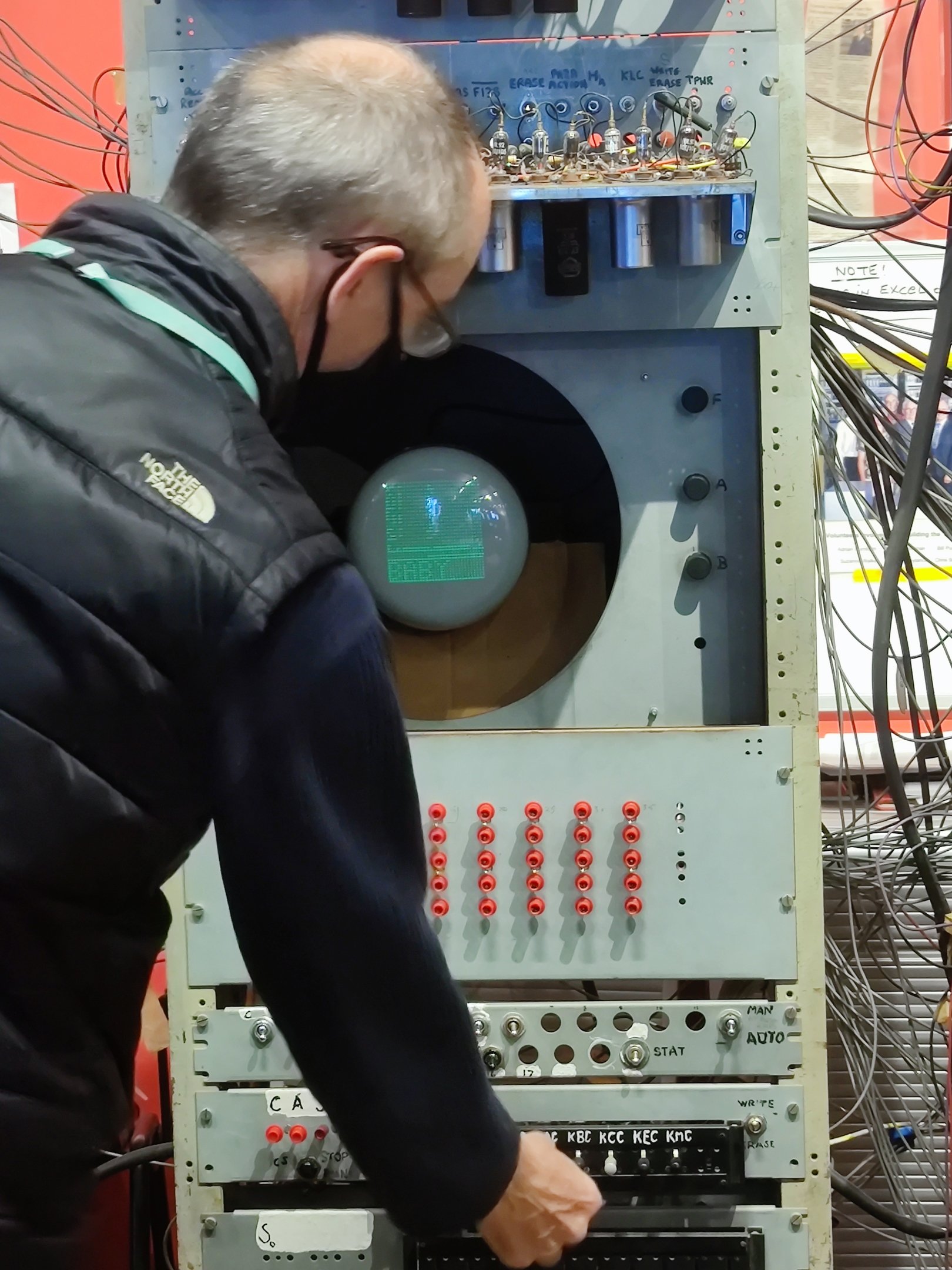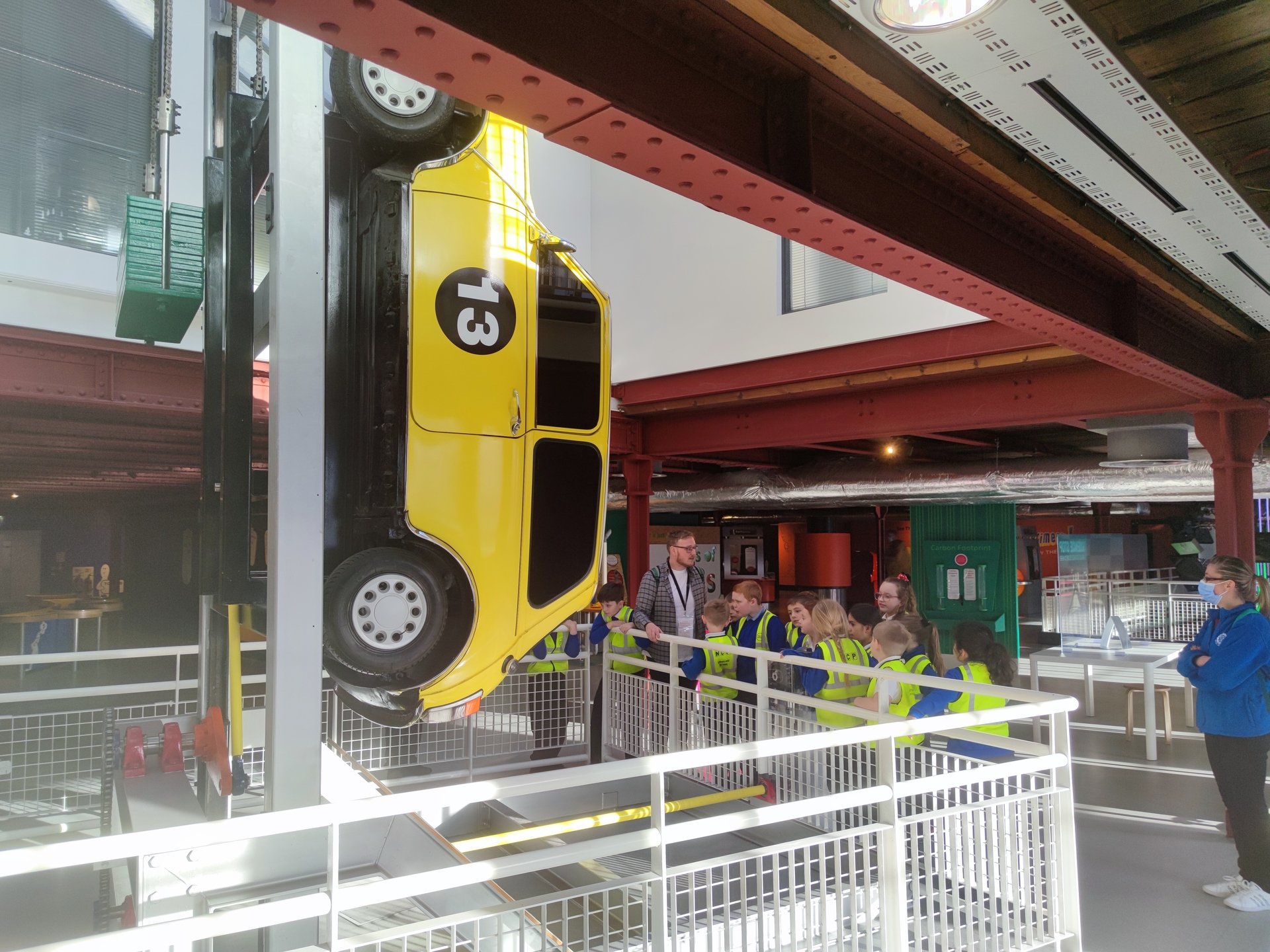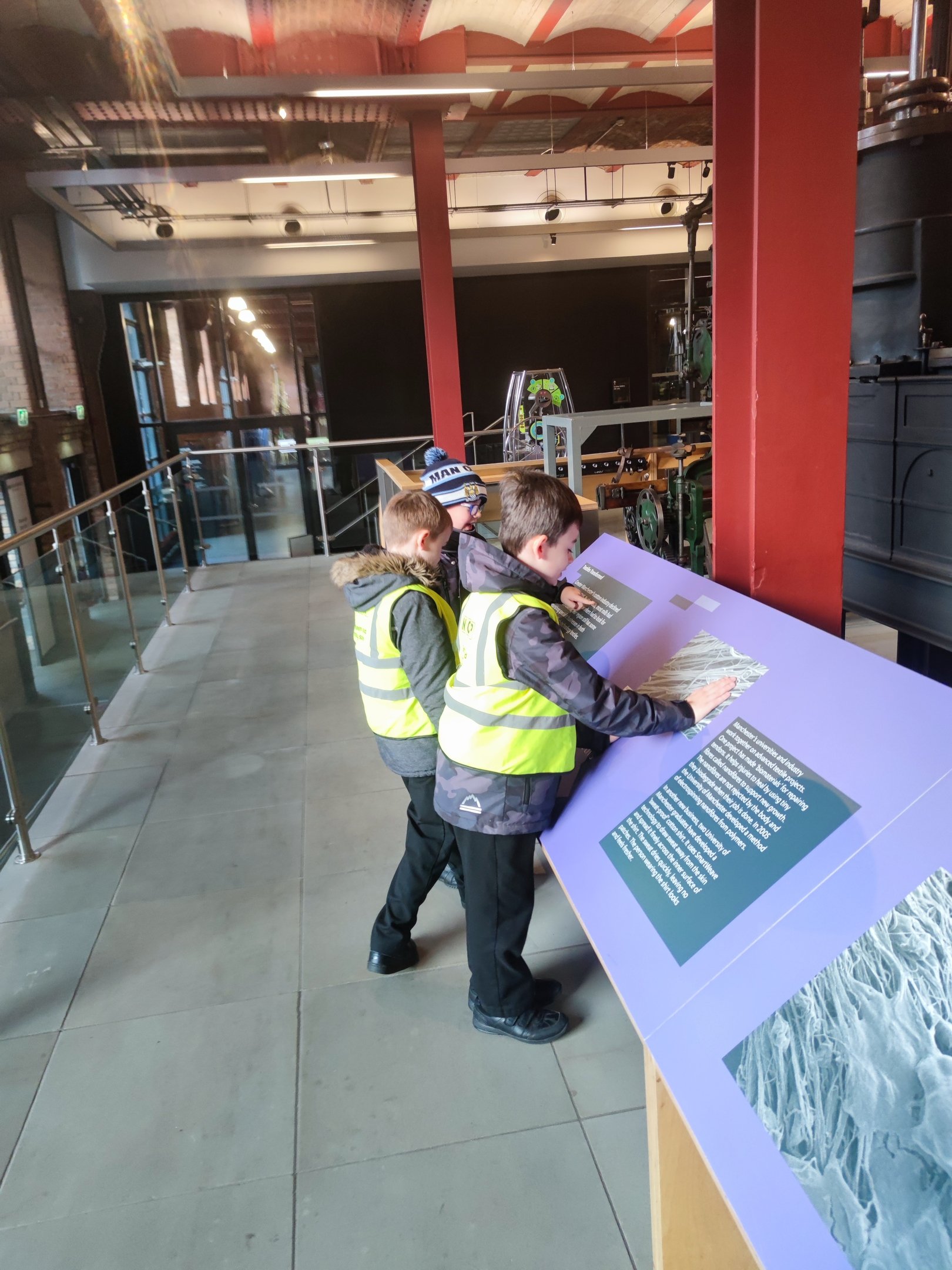 If you have any queries, please don't hesitate to ask or send a message on Dojo.
Mr Houldsworth