Visitors to School - Making learning fun!
2022-2023.
Throughout the year, we aim to enhance our children's learning experiences by inviting visitors to school to share their knowledge and passion for a range of different topics.
2021-2022.
Now that COVID 19 restrictions have been reviewed and updated, we have been able to plan for enrichment opportunities regarding adults visiting school.
In Autumn term 2019, we had a First Aid workshop delivered to every class in the school. during these workshops the children learnt basic first aid skills and what to do in case of an emergency at home.
In the Summer term 2019, Year 5 have been getting active in their Maths lessons with the help of Mr Jones from Manchester City Football Club. The class have solved maths problems in class and then applied their skills to more active problems on the playground and in the hall.
In April 2019, Year 5 received a visit from the Road Safety Team in Stockport to learning about Bike Safety. The children learnt many important safety facts before taking their bikes out onto the roads. The children enjoyed bringing their bikes into school and it has encouraged more children to cycle to school.
In November, our Year 6 had a visit from the fire brigade to talk about fire safety. We learnt a lot from the team and had fun dressing up!
DIWALI
During October,we were very lucky to have a whole school assembly about Diwali. During the day,EYFS, Year 1, Year 2 and Year 3 participated in some super fun activities to deepen their understanding.
On Monday 6th February, the whole school enjoyed a very special and highly entertaining performance of Pinocchio - performed by the very talented M&M Productions. We all had so much fun joining in with the show.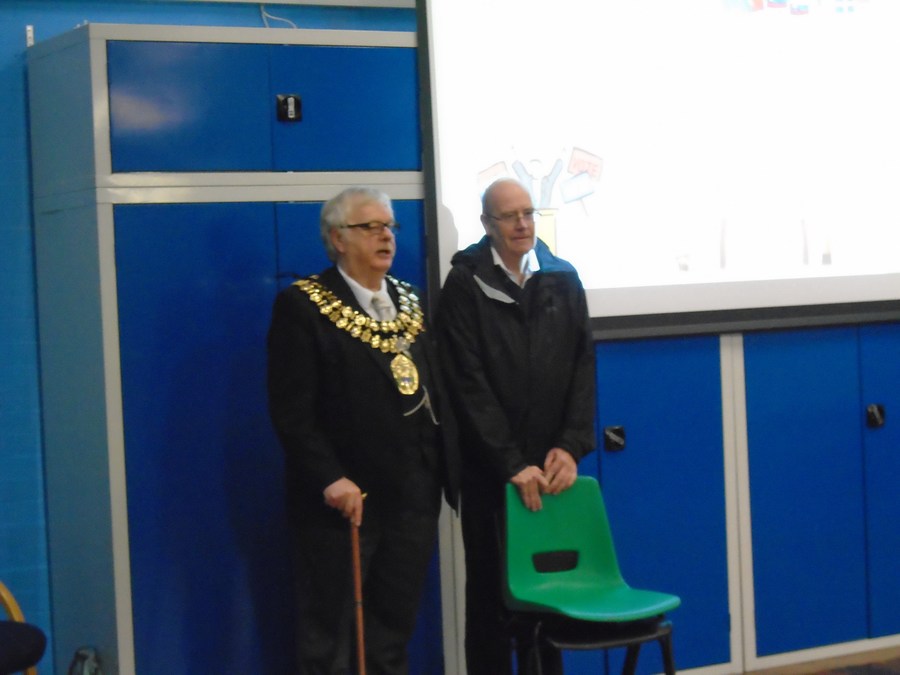 We were very lucky to have a visit from the Lord Mayor, who talked to us about democracy in both Stockport and England and what that means for us.
Reddish Vale Technology College came to perform their highly entertaining road show; Charlie and the Chocolate Factory. We thoroughly enjoyed watching the show and were delighted to welcome some of our own past pupils back into school!