Fun Club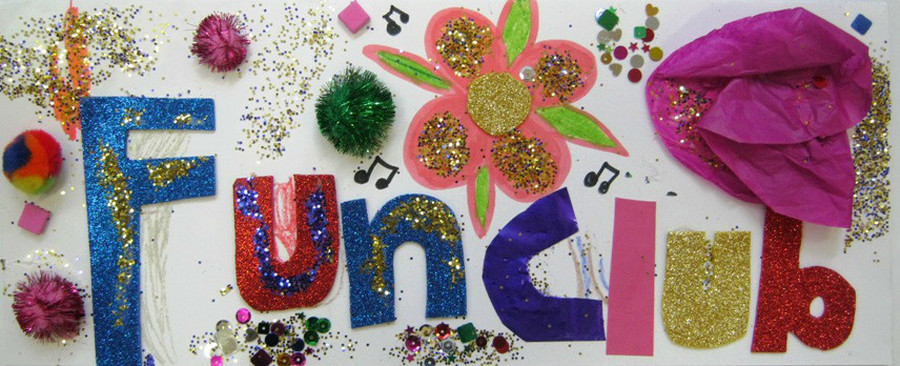 Welcome to Fun Club!!
This is an afterschool club run by Mrs Parkins, Mrs Shaw and Mrs Booth which provides exciting activities for the children of Whitehill Primary School. Fun club runs every day after school from 3.15 - 4.30 and it costs £3 per session. We have now extended our Fun Club so that sessions run until 5:00pm at a cost of £4.50 per session - this must be booked in advance.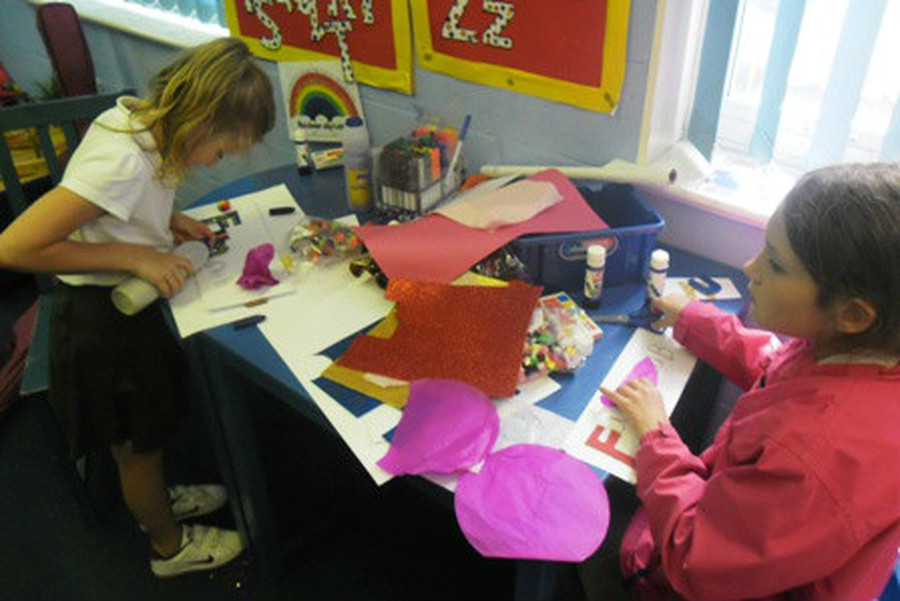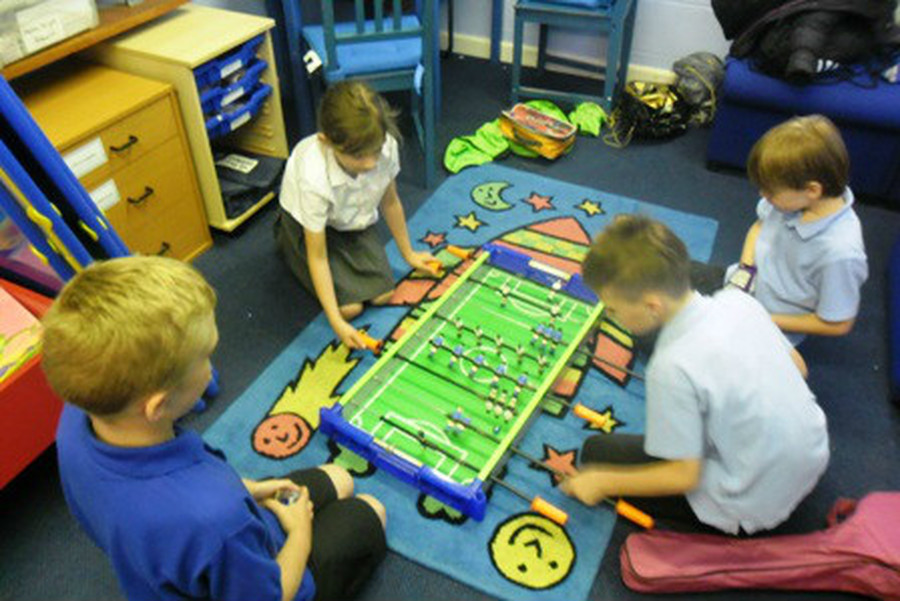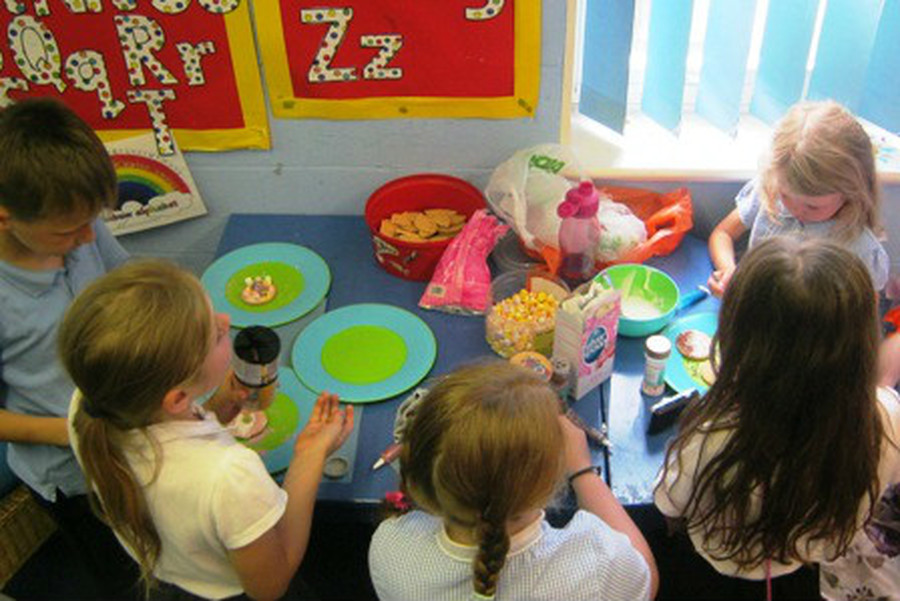 Fun club provides an hour of planned activities after school which includes exciting activities such as: arts & craft, baking, team games and construction building. If your child has anything that they would love to do in fun club then please let Mrs Parkins or Mrs Booth know and they will do their best to follow your child's interests.
Every day >> 3.15 to 4.30pm >> £3 per session
3:15 to 5:00pm >> £4.50 per session