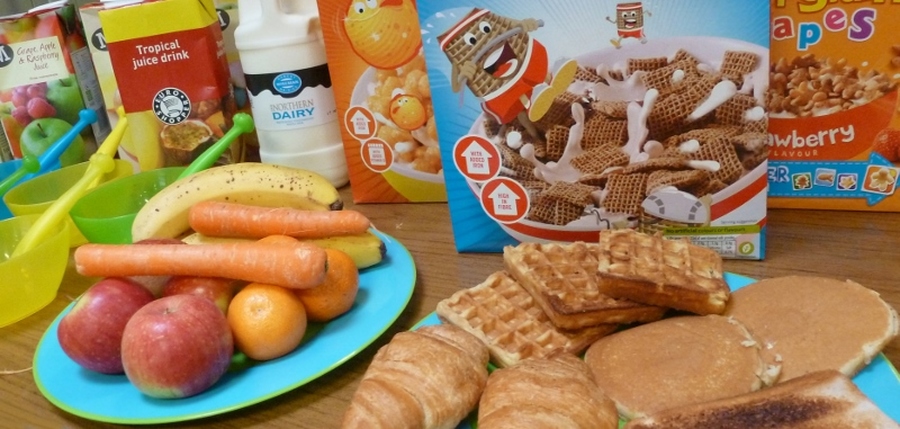 Breakfast Club Staff
Our breakfast club is led by Mrs Parkins and Mrs Booth.
Both members of staff work at the school and have attended the school's Child Protection Basic Awareness training. Mrs Parkins is Paediatric First Aid trained.
Breakfast Club Provision
Opening times and fees:
After consulting with parents, we now offer a two tariff fee system; offering admission into breakfast club from 7:30am.
7:30am-8:00am 8:00am-8:40am
£2.50 £1.50
Breakfast options:
We offer a varied and balanced breakfast. Children can choose from:
Cereal (low salt and sugar content)

Fromage frais yogurt

Choice of fruit
In addition to this, we serve:
Water

Milk

Fresh fruit juice

A daily home-made milkshake using fresh fruit.
Fun Activities:
Our breakfast club offers the children a time to socialise with their friends. There are a number of activities for the children to get involved in, including;
A range of colouring activities

Construction

A selection of board games

***NEW*** The children will participate in a daily 10 minutes 'Wake up, Shake up'.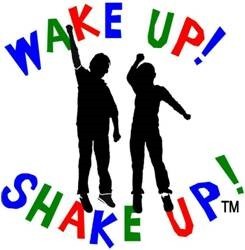 Breakfast Club Charter
Our vision is that a healthy breakfast should be part of the daily routine of all children and young people as the best start to the day.

The aim of this Breakfast Club is to help all pupils to have a nutritious breakfast to benefit their health and best prepare them to learn.
Whitehill Primary School's Breakfast Club will:
 Follow the Stockport Quality Standards for Breakfast Clubs;
 Be accessible to all children and young people within our school;
 Provide a safe, warm, social environment for children and young people to enjoy breakfast;
 Promote children and young people's understanding and awareness of healthy eating;
 Support children and young people to make and enjoy healthy food and drink choices;
 Provide children and young people with the opportunity to taste new foods and enjoy a wide variety of foods in their diet;
 Help children and young people to start the school day ready to learn in an enthusiastic and happy manner.
SIGNED BY
Breakfast Club Leaders: C.Parkins S.Booth
Headteacher: S. Hall