Welcome to Whitehill Primary School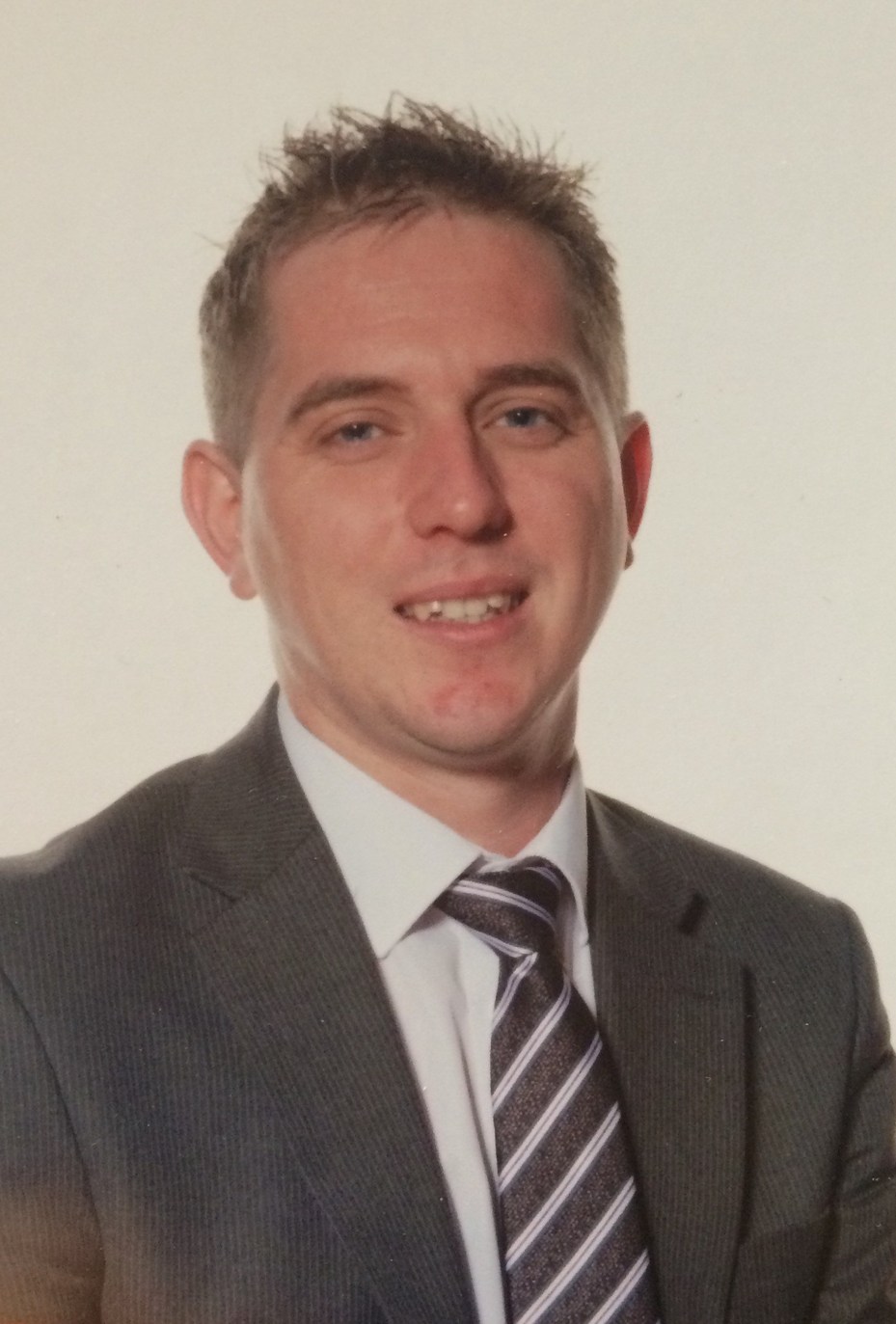 On behalf of the whole school community, it gives me great pleasure to welcome you to Whitehill Primary School.
We have seen many changes over the past 12 months, with a number of new teaching staff joining us in September 2015. Throughout these changes, we have maintained our commitment to securing a happy and successful education for all of our children.
We have high expectations of all our children in regards to their behaviour and attitudes to work. This is celebrated around school through: the work of our School Councillors; presentation and good work displays and; our weekly celebration assembly, where two children from each class are celebrated for their high standards of work and behaviour.
We strongly believe that children should experience a wide range of activities to enrich their school life. We have worked hard this year to widen the experiences we offer through our weekly Academy Clubs and the range of after-school clubs provided.
We value the support of parents, and working in partnership, we will continue to improve the service that we provide for our community and most importantly, your children.
We hope you enjoy looking at our ever growing website to see what makes Whitehill so special. However, if you would like to see the school first-hand, you will always be made welcome.
Mr Steven Hall
Headteacher