SPORTING EVENTS 2018-2019
Sporting events 2017-2018
We were involved in many sporting events during the year. Scroll down the page to see all the sports that we have participated in.
On Monday 19th March 2018, a group of Years 5 and 6 went to the Chill Factore to compete with other Stockport Schools in the Winter Olympics. We learnt how to ski, rock climb and sledge.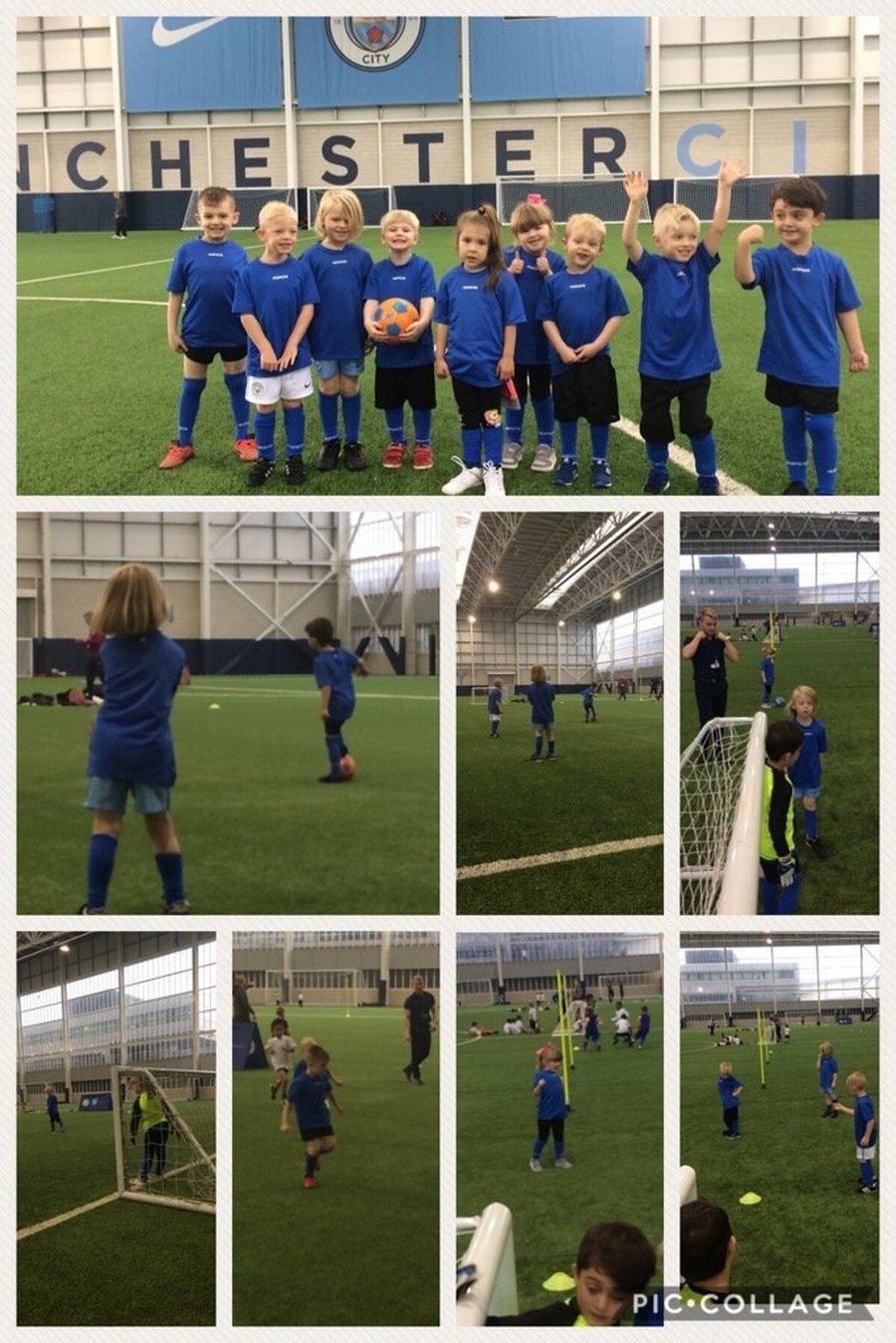 Our year 3 football team participated in a tournament at the Etihad Stadium in March 2018. They played really well and were unlucky to lose in the quarter finals!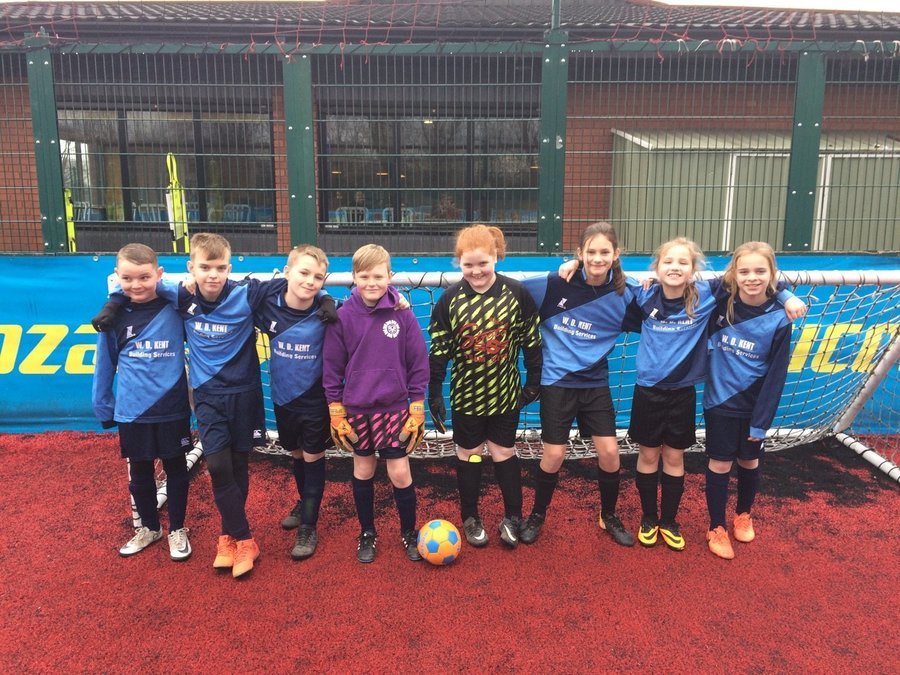 3rd May 2017: A team of our very talented boys and girls from Year 1 and Year 2 played a football tournament at the Etihad Stadium. As you can see, we were able to showcase our talents and have good fun! After a couple of defeats, we won our last game 3-0.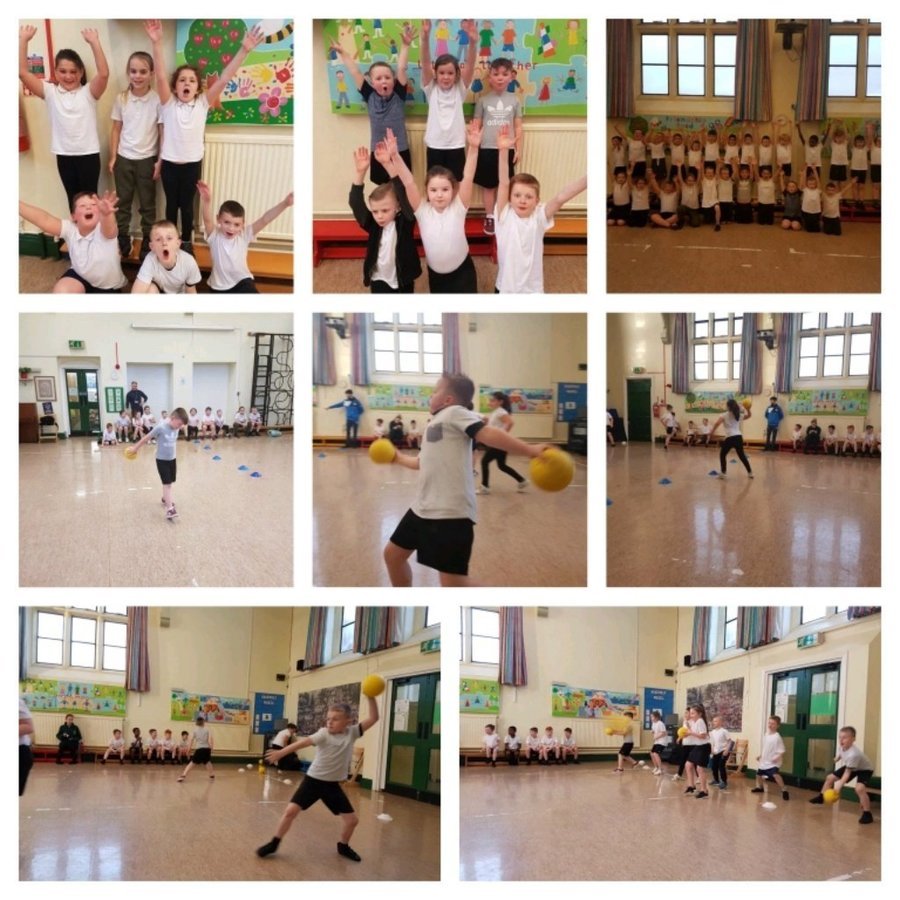 The whole school took part in a Dodgeball tournament for Sports Relief 2018