SPORTING EVENTS 2018-2019
We are involved in many sporting events throughout the year. Scroll down the page to see all the sports that we have participated in.
19th March 2018: A group of Years 5 and 6 went to the Chill Factore to compete with other Stockport Schools in the Winter Olympics. We learnt how to ski, rock climb and sledge.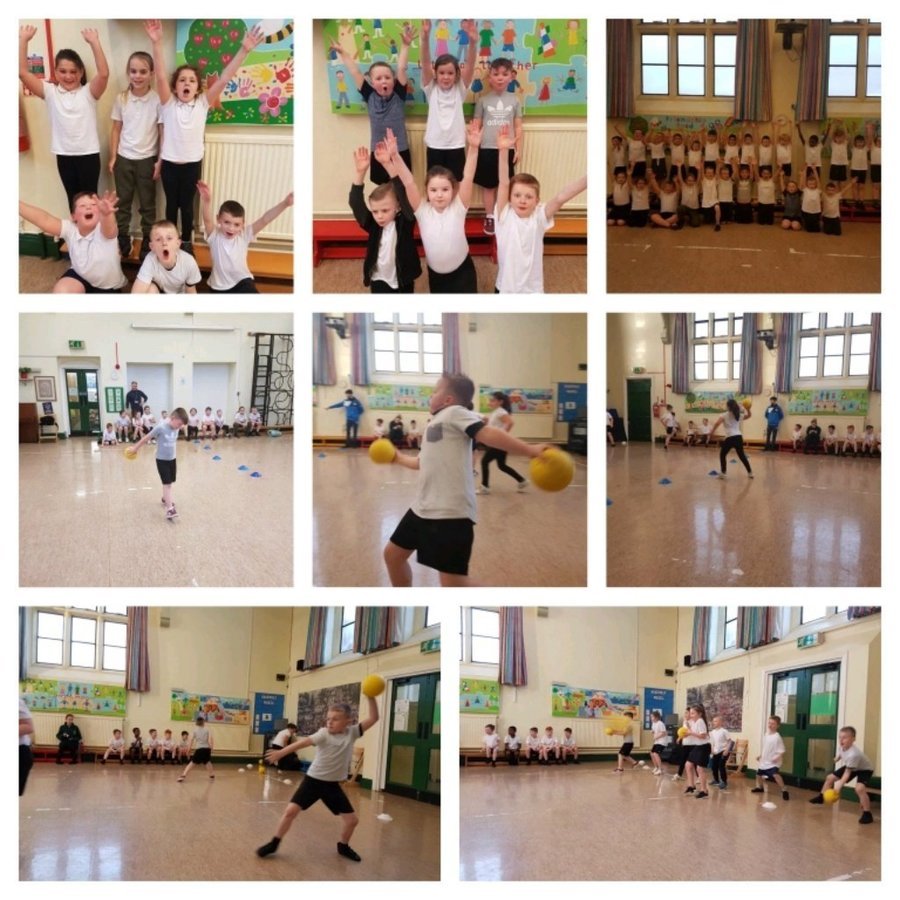 The whole school took part in a Dodgeball tournament for Sports Relief 2018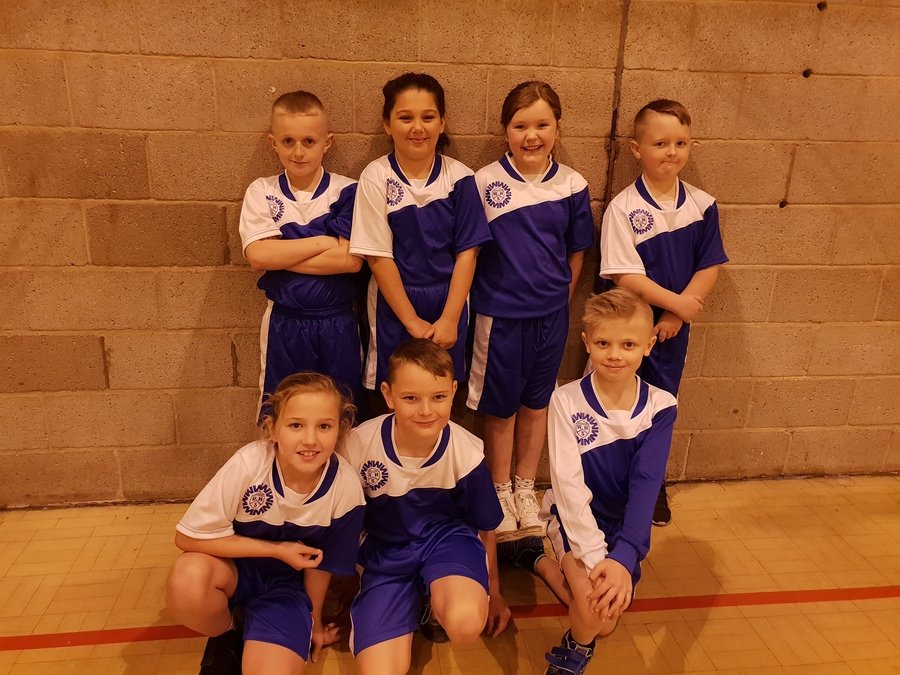 22nd November 2018: Our Y5/6 Dodgeball team played extremely well at Stockport High School. We played a total of 11 matches and won 8 which means we can now enter the Dodgeball finals in January 2019. Well done to everyone who played and we were so proud to see your honesty and respect.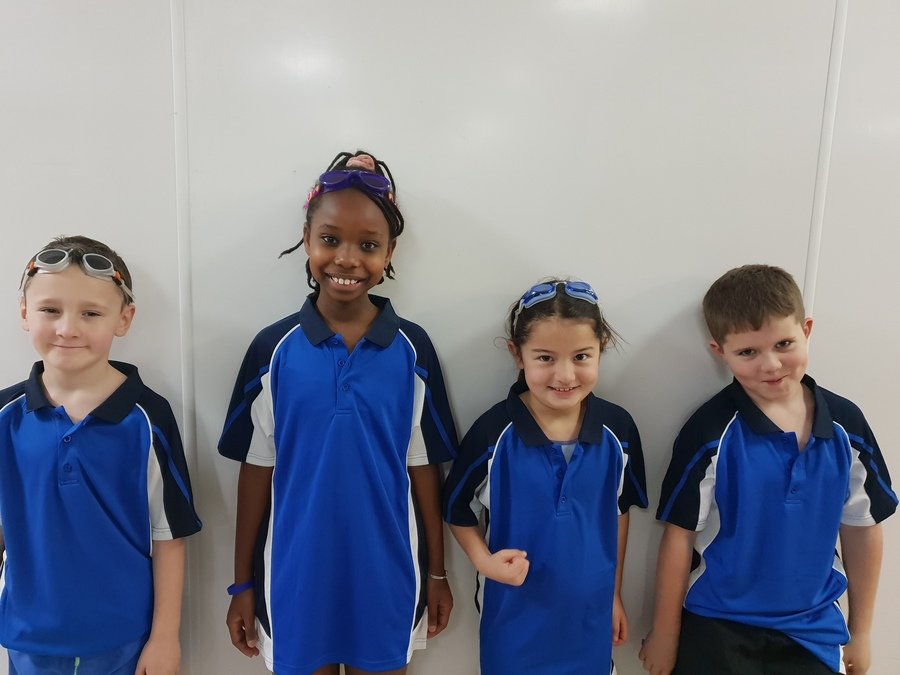 18th December 2018: We were very proud of all our swimmers today as they entered Stockport's swimming gala! Everyone finished their races and we showed excellent team spirit throughout the morning. Well done everyone!