School Trips
At Whitehill Primary school children have the opportunity each year to go on school trips with their class teacher and peers. School trips provide children with a rich and memorable experience, build on their self confidence and provide them with a sense of the wider world. Many class trips are organised to introduce a new topic which enhances learning back in the classroom, creates excitement and inspires children to want to learn more.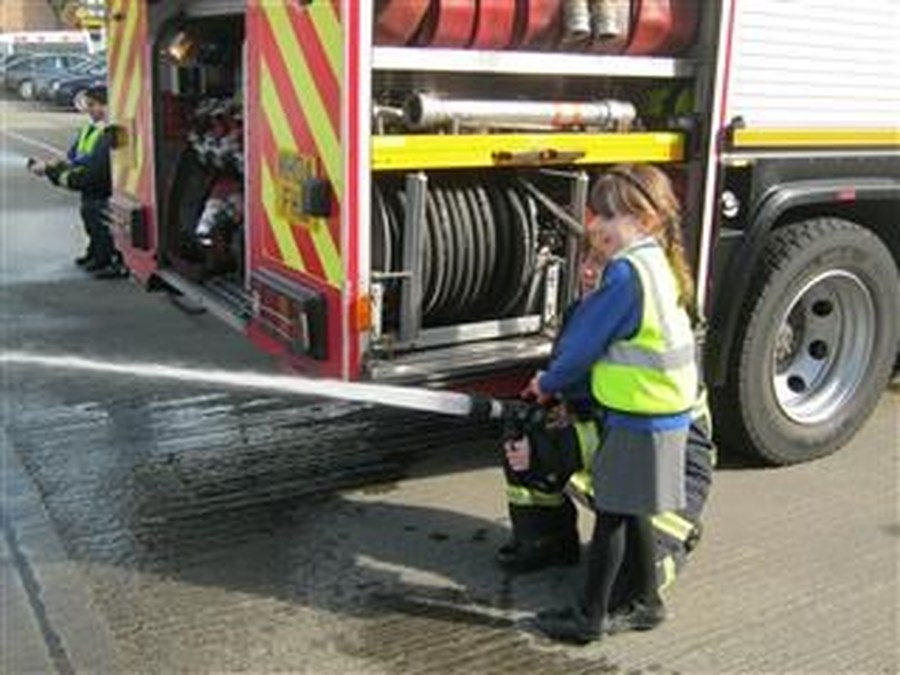 Some of the school trips classes have been on in recent years include;
The local Fire Station

Stockport Plaza

The beach at Lytham, St Anns

Pond dipping at Etherow Country Park

Singing at the MEN arena

Den making at Lyme Park

Macclefield Museum

Brass playing at the Bridgewater Hall

The local allotments

Stockport Library

Stretford Public Hall
In July after Year 6 have completed their SATS they are given the opportunity to go on a residential trip to Winmarleigh. This beautiful hall is an outdoor education and adventure centre close to Preston in Lancashire. It is set in 50 acres of gardens, parkland and woodland.
The trip takes place over a weekend with the children leaving on Friday and travelling by coach to the centre to take part in an adventure weekend along with their class teacher and support staff from school. They spend 2 nights at the centre sleeping in dormitories, returning by coach on Sunday.
The residential trip offers a wide range of activities designed to stimulate, educate and motivate the children. Some of which include;
Quad biking
Team challenges
Zip wire
The giant swing
Archery
Survival skills
Vertical challenge
In an environment outside their 'normal' classroom experience, the children are encouraged to consider their own and others' feelings, the consequences of their actions, how to support each other and how to deal with unfamiliar situations. The children are encouraged to challenge themselves by setting personal targets.
The residential trip is designed to support children at the critical time in their school career when they transfer from primary to secondary school - giving them an enrichment opportunity to build relationships and personal confidence. It is a celebration of a child's time at Whitehill Primary School, providing life long memories which are shared with peers from their class.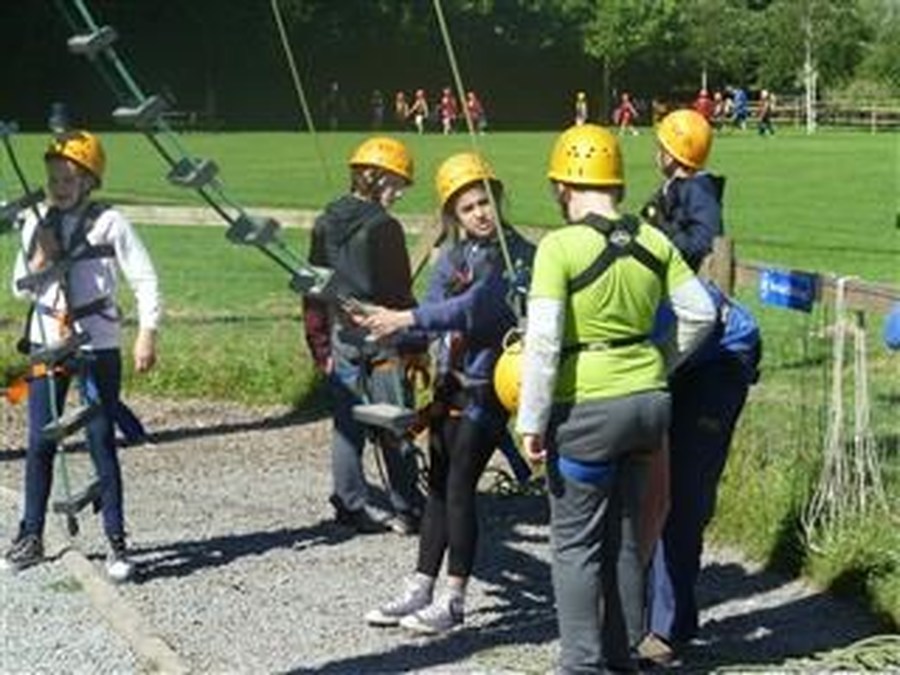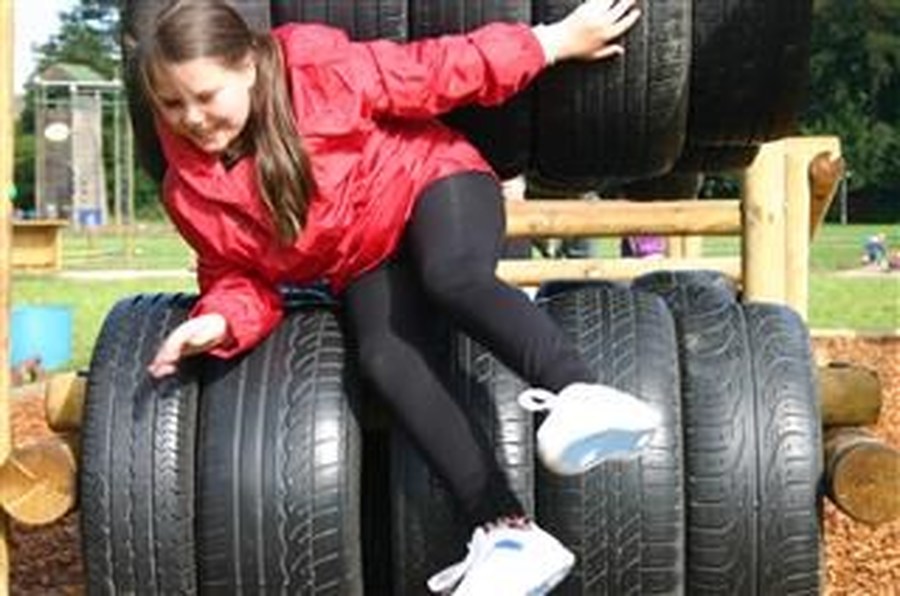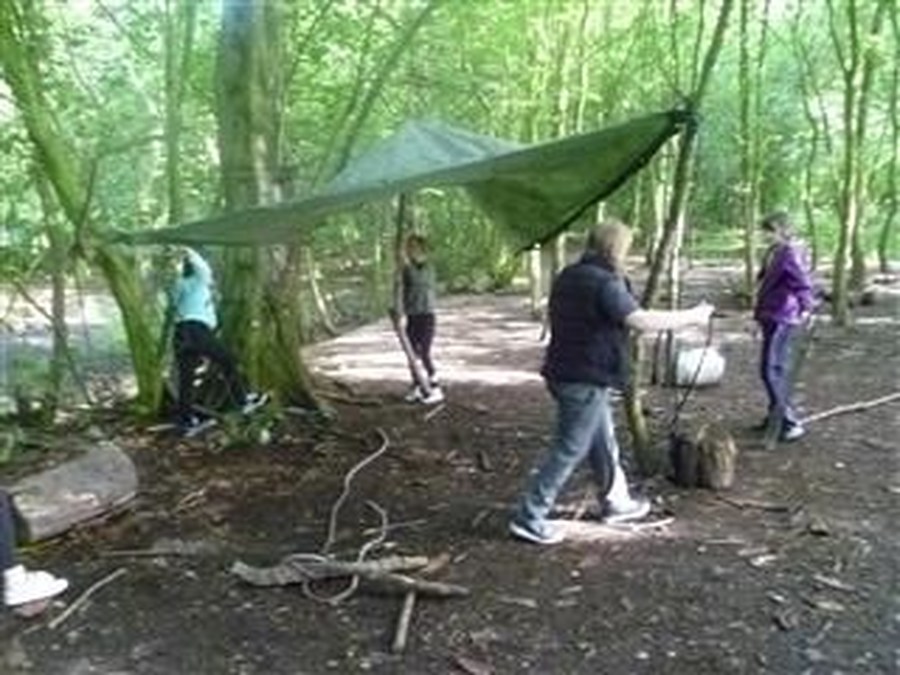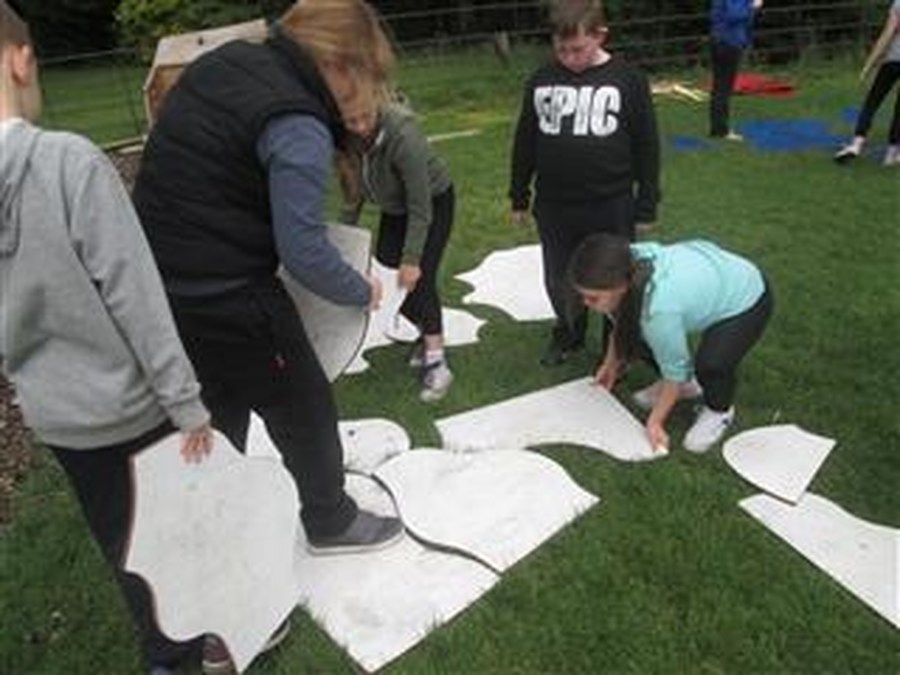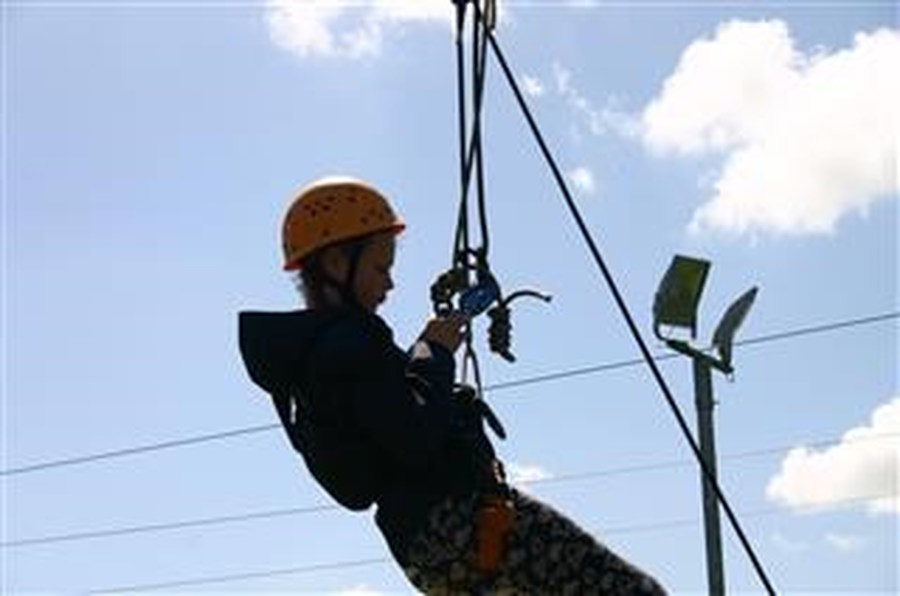 Children in Year 6 talk about their favourite activities from the residential trip...
"I liked the giant swing because you go really high and fast."
"I enjoyed doing the quad bikes because it was really fun and you got to ride it yourself."
"I enjoyed the disco because we did a cowboy dance and we met new friends from other schools."
"The zip wire was a struggle to climb up because it's on a tree with large staples on but it was really fun and fast but also scary because the Australian guy shook it."
"I liked survival skills. We had to make shelters and the rule is you have to make the shelter within 3 hours, you can last 3 days without water and 3 weeks without food."
YEAR THREE
Year 3 had a fantastic day at Stretford Public Hall. We met up with another year 3 class from Bridge Hall Primary School and participated in some Arts and Crafts activities.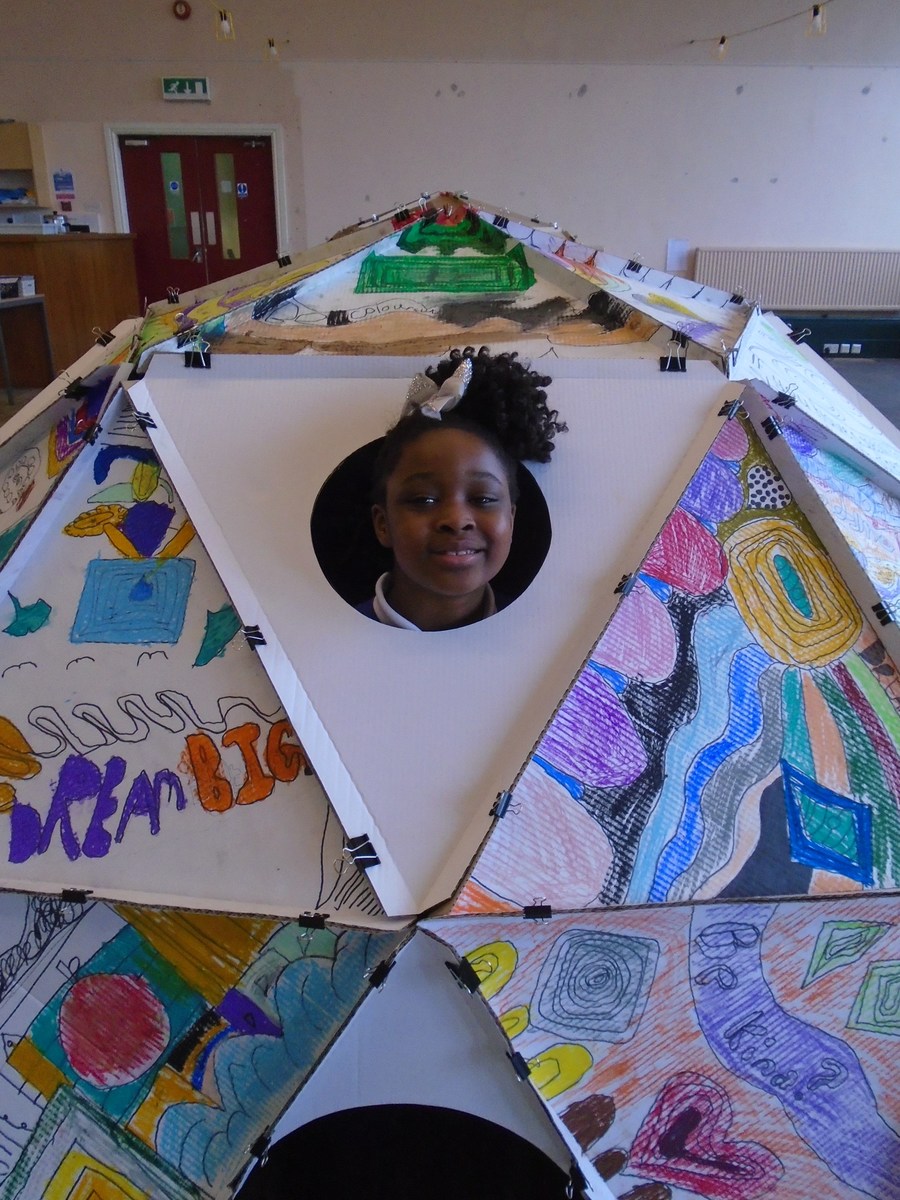 FOUNDATION STAGE- Attendance Trip to Gulliver's World
Children who had achieved 100% attendance this academic year were rewarded with a thrilling day at Gulliver's World. We went on lots of rides, even the log flumes and poor Miss Ward got very wet!